Minecraft PE 0.10.0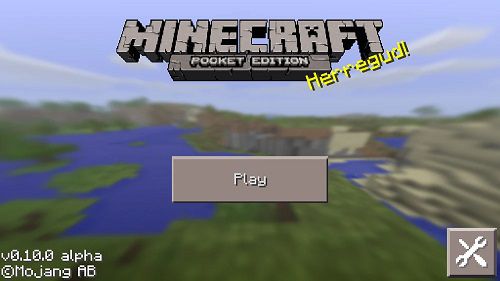 Check out the new features in Minecraft PE 0.10.0, look at the updated textures and graphics.

Features of Minecraft PE 0.10.0

Most of the innovations in this assembly are related to the graphics and textures in the game. Improvements have touched the water, and the lighting scheme has been redesigned. Some bugs have been fixed, for example, now cubs will not drown in water.

A large number of fences and gates have been added to the Pocket Edition game, which will allow for a wider and more varied use of them in construction.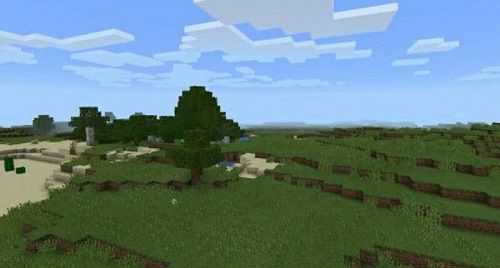 Basic

The Mojang team placed great emphasis on the visual perception of the game. The changes affected water and lighting.

Reservoirs have their own characteristics depending on the location. For example, the color of the water in swamps has become darker, and the transition from dirty to clean water is smoother.

The sun has also changed. It got bigger and took on new colors. Now, during sunset, the sunset is more colorful, and the luminary itself has a reddish tint.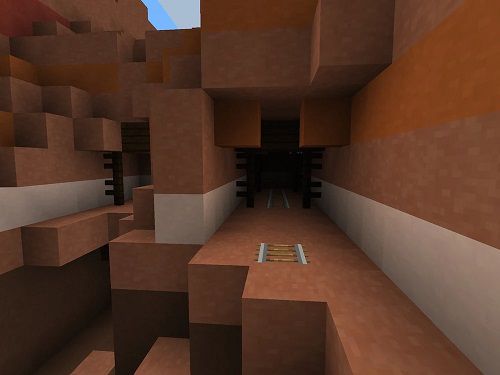 Blocks

In Minecraft PE 0.10.0, fences and gates appeared, they are very beautiful and have a wide range of applications, including protecting your home from enemy attacks. Mobs and even the player will not be able to jump over the fence, even though the height is 1 block.

New blocks can be crafted from each type of wood. This gives the player the choice of which fence best suits their building or terrain.

Mobs

Each creature has its own animation speed, and slugs have a jump animation.

Also, in this version hostile mobs spawn in groups. This is to make them harder to kill.

Baby animals in the game will not drown when trying to cross a body of water but will simply continue to swim.