Minecraft PE 0.10.5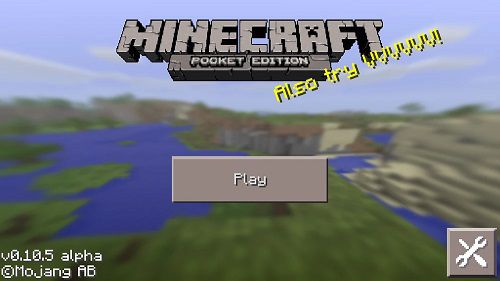 Download Minecraft PE 0.10.5 and check out the assembly with new fixes, improved graphics, and the ability to skip the night.

Features of Minecraft PE 0.10.5

• An update has been released to fix bugs from previous versions.
• The textures of the mobs are completely replaced.
• The developers have worked on soft lighting.
• The rendering of water and clouds has improved. Water now has a normal and smooth animation without delay, and its color itself has become more saturated.

Clouds have acquired three-dimensional forms.

Fences and gates

The assortment of blocks in the game was replenished with fences and gates made of various types of wood. You can build a vegetable garden or decorate your home with whatever type of fence suits or pleases you.

Fences are crafted from sticks and boards of various types at a workbench. They can be used as decoration or even have a protective function. After all, creatures and players cannot pass through the fence.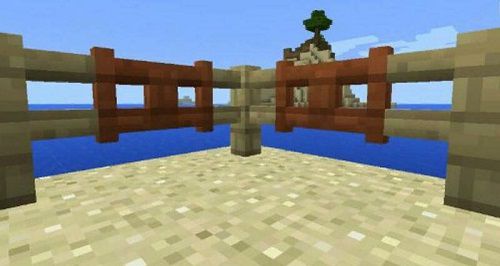 Day and night cycle

The player can change the time of day in the game, but this feature is only available in Creative mode.

You can also watch how the cycle changes during the day. It all starts at dawn, then comes dusk, and then sunset. The lighting changes every time. The player can choose the time period in which he wants to play. In general, a full day takes 20 minutes of real time.

In survival mode, the night cannot be missed.

Mobs

Creatures in Pocket Edition now match Java Edition mobs. They acquired a characteristic animation while jumping, walking, and running. Each creature has its own speed and its own characteristics.

Mobs no longer sink in water, but float on top.

Evil mobs attack in a group, now it will be more difficult to destroy them.