Minecraft 1.15.0.55 for Android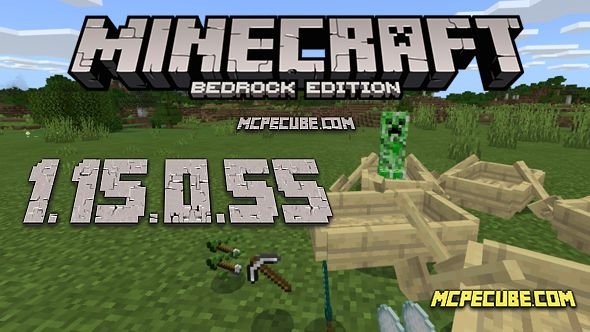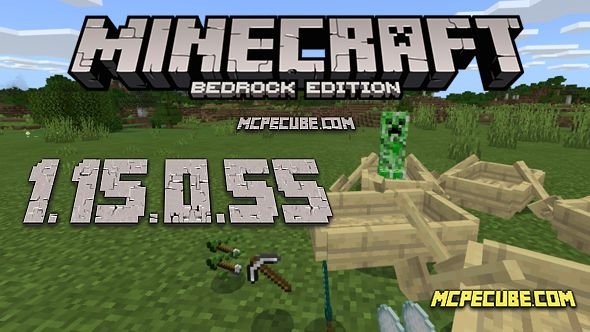 The developers of the Mojang studio introduced a new test version of Minecraft Bedrock Edition 1.15.0.55, which is already available for all Android devices. This version is small, but new bugs have been fixed in it, and this is the most important thing.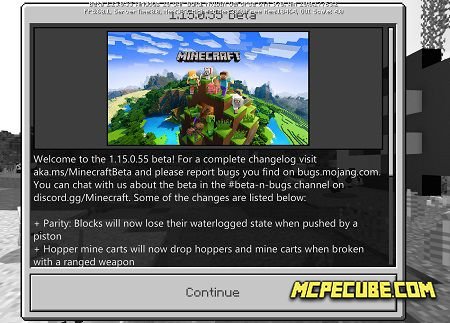 As mentioned in a previous article, the developers of the Mojang studio are trying to update Minecraft BE 1.15 so that the mobile version becomes the same as the PC version of Minecraft Java. This means that all further updates will be available at the same time, as well as bug fixes. The new version is no exception because the Minecraft Bedrock version 1.15.0.55 makes the mobile version of the game even closer to the Java version.

Now, when shifting the pistons, water-flooded blocks will not lose water.

Healed villagers will sell items at a discount.



The main fixes of the game:



In general, 16 different bugs and crashes were fixed, below you will see a list of main fixes:
1. Now Minecart with Hopper will drop Minecart and Hopper if it was broken by a ranged attack;
2. Zombies can now again break the eggs of turtles;
3. Villagers sell Enchanted Books for an item such as the Trident;
4. Fixed bugs with honey crafting recipes;
5. If Creeper explodes in a boat, it will cause damage;
6. The damage of Ender Dragon was fixed, now it will not kill players so quickly;
7. Fixed crash when enchanting fishing rods;
8. The blue skulls of Wither destroy obsidian;
9. From now on, the rating of goods on the market is displayed correctly;
10. Kelp will grow even if you cut half of the sprout with a piston.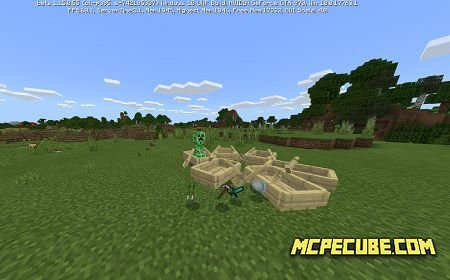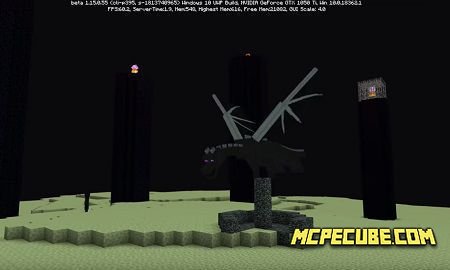 Minecraft 1.15.0.55 for Android