Cristiano Ronaldo's House Map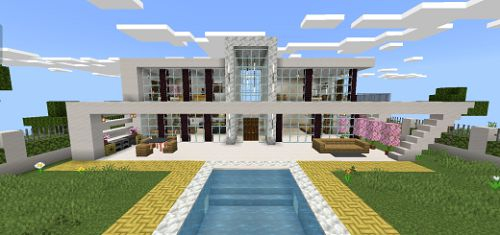 Welcome to the Cristiano Ronaldo Residencemap, a virtual homage to the excellence of one of football's true legends. The creator has fashioned this digital masterpiece, encapsulating the very spirit of Ronaldo's incredible journey and illustrious achievements.

As you step inside, you'll find yourself enveloped by the ambiance of Cristiano's world, from the sleek, contemporary design to the personalized details that narrate his extraordinary career. The level of detail achieved is truly remarkable. A spacious swimming pool has been thoughtfully included on the premises, offering a tranquil haven for relaxation.

Furthermore, the courtyard boasts a delightful area where you can convene with friends, gathering around a table, while being treated to a picturesque view of the lush garden and yard.

For a visual preview, please refer to the accompanying screenshots.


Cristiano Ronaldo's House Map