Prison Map - Cops and Robbers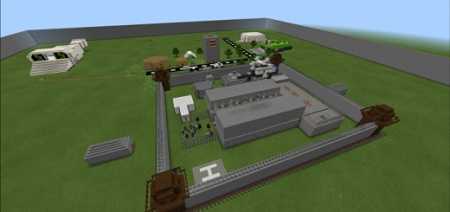 Cops and Robbers is an amazing prison style map where you can have fun with your friends. This build is well done, with a lot of buildings and structures on the map that will add interest to the game. A fully residential city with all the important buildings will help you immerse yourself in the atmosphere and have a great time in the game.
You can even build your own obstacles to improve your gameplay.

Where to start the game?
Choose the role of a Police Officer and collect items: a sword, a baton and three keys. The first key is needed to enter the bunker, which is located in the courtyard next to the cafe. Next, explore the room and find another key to the armory.
Clue. The second key is in the shower, open the wooden door and look behind the poster, there is a button.
The third key opens a small room.
Think of a plan for how you will collect all the keys so as not to arouse suspicion.
Make yourself a daily routine in prison.

The recommendation from the author of the map is to make a copy of the world so as not to lose game progress.

Here are some screenshots of the gameplay, but these are not all locations. A lot of time was spent on the map, and the author made it big and interesting.
You can do whatever you want, the main thing is to have fun.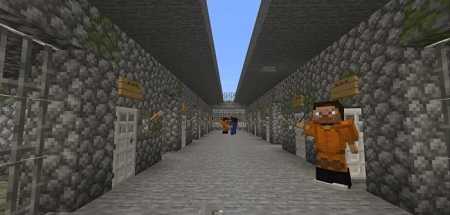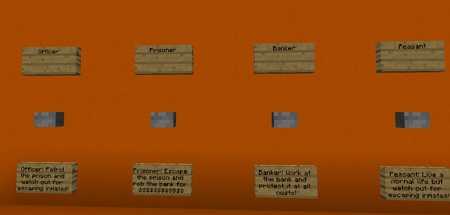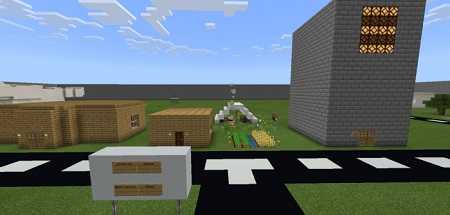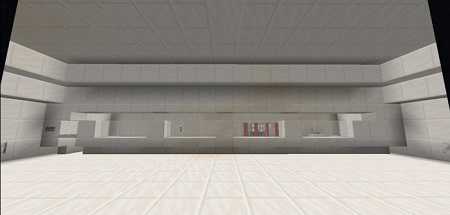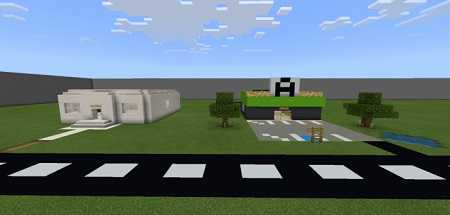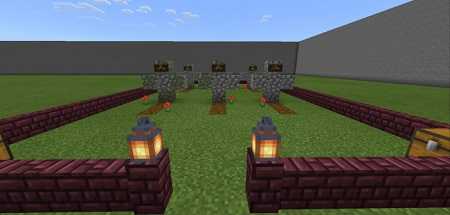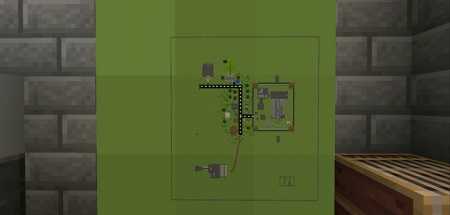 What not to do on the map:
Do not play in creative mode.
Don't cheat.
It is forbidden to break blocks.
Only the police can open the bunkers.
To pass, press the buttons.
Do not destroy safes and bank vaults.

Be sure to read the rules of the game before playing, so it will be more fun.
Prison Map - Cops and Robbers