Klay's PvP Texture Pack Review World Map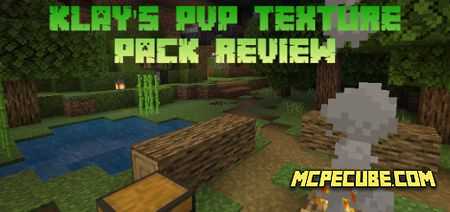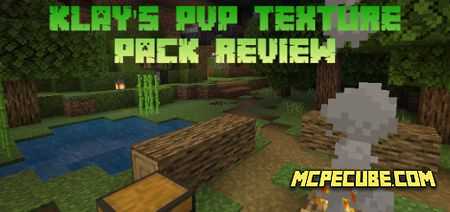 We present to your attention a new map that allows players to use it to consider texture packs for PvP. In general, this map is quite small, but even here players can find something interesting, something that is hidden in the depths of this map. Explore this map carefully and follow the prompts to find what is hidden. Here you will see interesting locations in a unique design that consists of different types of environments.

Below you can see screenshots of what this map looks like:

1. General view of the map: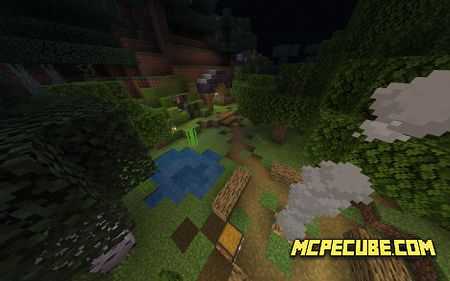 2. Spawn location: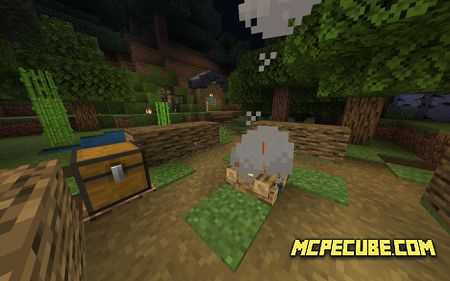 3. Main entrance: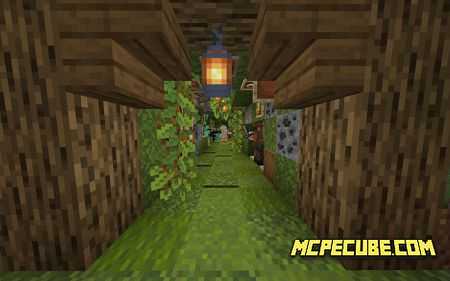 4. First hallway: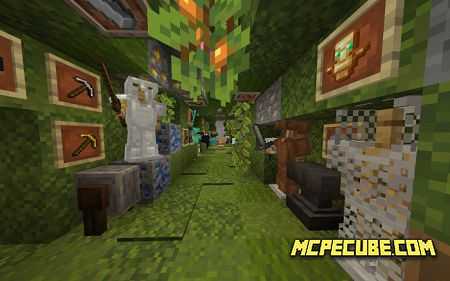 5. Second hallway:



6. Enchant room: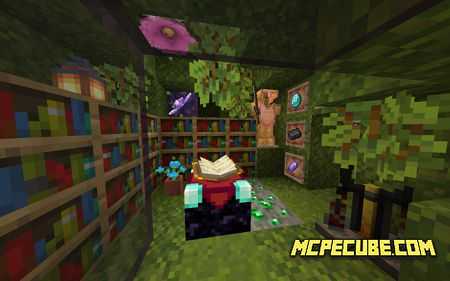 7. Room in the style of Nether world: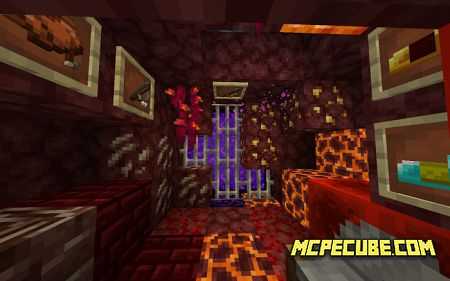 8. The last cave-style room: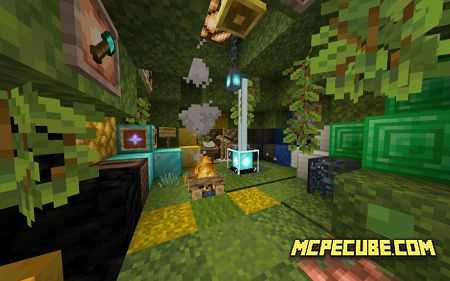 Please note that with some Redstone components you need to be careful as they can take you to hidden places!
Klay's PvP Texture Pack Review World Map