Lucky Chest Map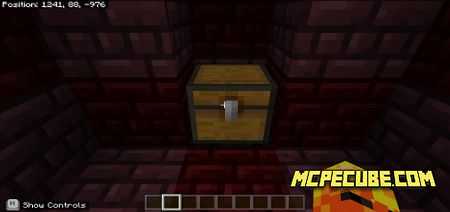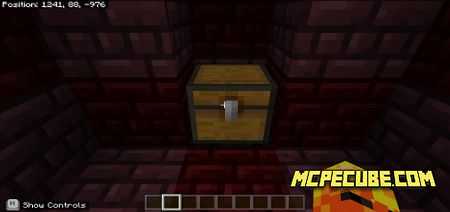 Would you like to discover a new map of the Lucky Chest? This is a new map for an interesting and fun game. Here players will spawn near a special small house with a chest inside. As soon as the player opens the chest, he will see a unique and really cool animation after which he will receive some kind of random item. This chest can be an interesting addition for survival or any other map. Please note that players can remain in creative mode after spawning there.



What can the player get from the chest?



After the player opens the chest, he can get such loot as emerald, coal, diamond, iron, or gold. Also, if players are interested, you can see the Redstone mechanisms that have remained open to all users.