A Good Survival House Map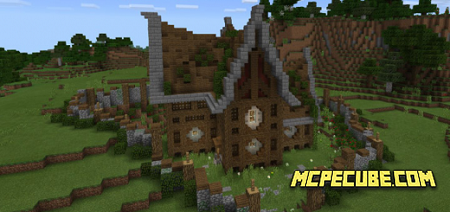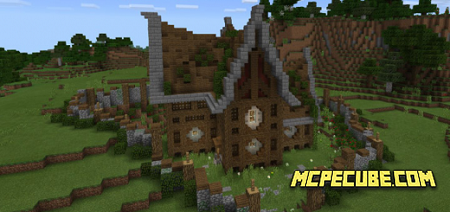 A wonderful house for those who love something new, especially for those who love survival and themed houses in the same style. As you can see from the pictures, this is a medieval house that is perfect for your survival adventure.

As previously mentioned, this house will be a great addition for a player who wants to embark on a new survival adventure. Unfortunately, the creator of this house used cheats to create it, so the player will not be able to earn any achievements. In the house, you can find a large amount of storage space, also a bed for sleeping and even a portal that will take you to the Nether!

If you are a fan of the Middle Ages, then this house is what you need.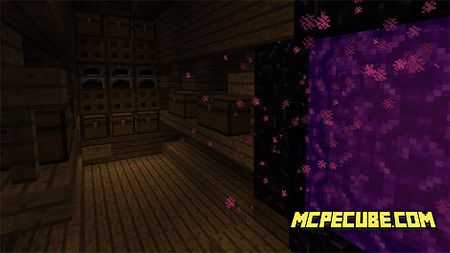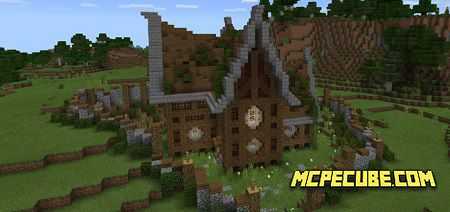 A Good Survival House Map