Two-Block Bridge Map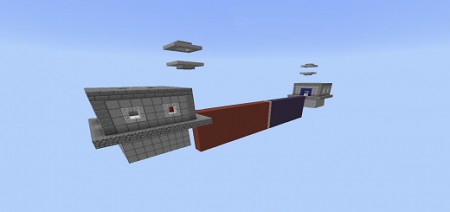 Two-Block Bridge is an amazing map that you and your friends can play on. Your task is to score a goal to your opponent. In this case, the post width is two blocks. A great option to diversify the game and at the same time have fun with a friend.

There is a bridge on the map, which is two blocks wide. This mini-game can be played by 2 players. The goal of the game is to score a goal for the opponent, while crossing the bridge.

Here are some shots from this location.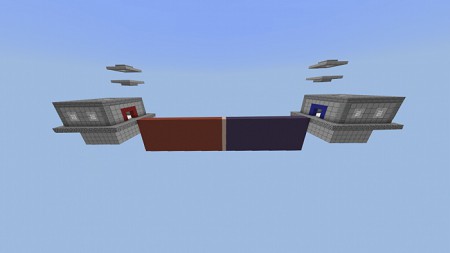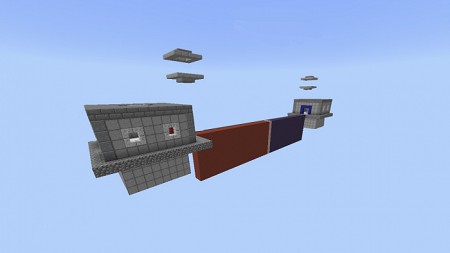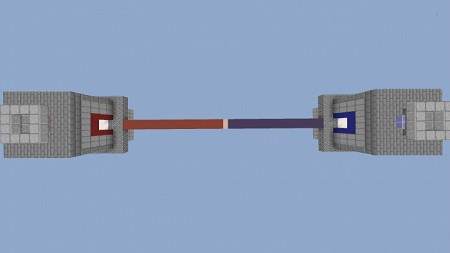 Note. Please do not just edit the command block code.