Ezekia's Four Corners (Survival Games) Map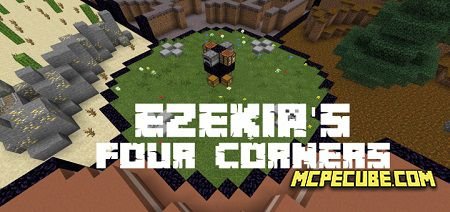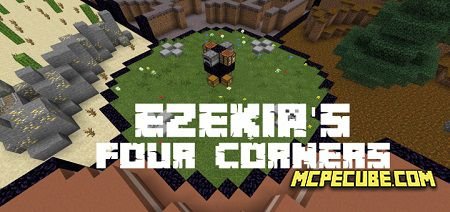 We present to your attention a new and very exciting survival map that uses a similar theme for the Four Corners survival game, but unlike this one, the new map will have different biomes instead of multi-colored corners, such as mushrooms, desert, taiga, and mesa! A new survival game called Ezekia's Four Corners!

The maximum allowed number of players on the map is 4. All chests will not be random and refill will be automatic.

Let's take a closer look at each of the biomes and what awaits us there.

1. A mushroom or a mushroom biome, what is it like? This is a location that is generally more like a maze and has a large number of chests. Also in this biome, the player can find a mushroom on which to climb out. This will be a great place for snipers. This biome will make you constantly move.

2. A desert, or a desert biome, is one of the most difficult locations because there are very few places for shelters, due to the fact that its area is large enough, and it is also a biome on which you can find the least chests. But there are pluses, there you can see a large number of cacti, a well, and even there is an underground space.

3. Taiga, or taiga biome, is a brown forest in which there are many spruce trees. Also, at this location, the player can find a special watchtower, which is also intended for snipers. The player can also take advantage of a small secret passage, namely an underwater tunnel.

4. Mesa, or Mesa biome, this place is very similar to the desert. Here you will also see a fairly large open space. But there are also pluses, on the map, you will see pits in which there will be lava that can kill a player. Try to drop your opponent there.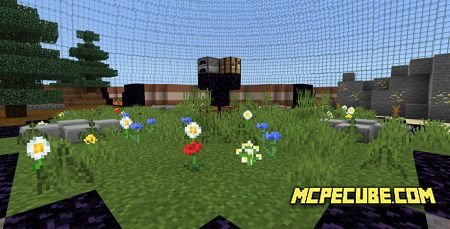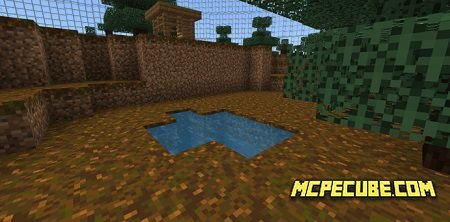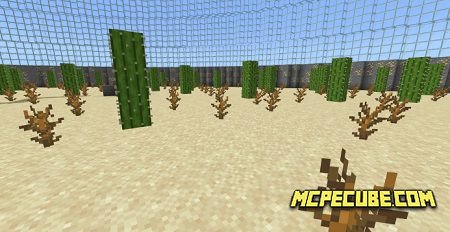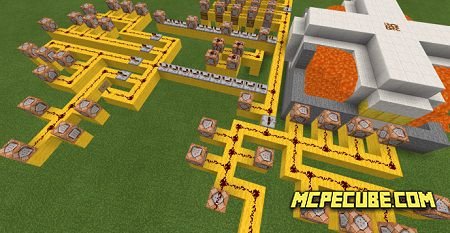 Ezekia's Four Corners (Survival Games) Map