Find The Button Halloween Map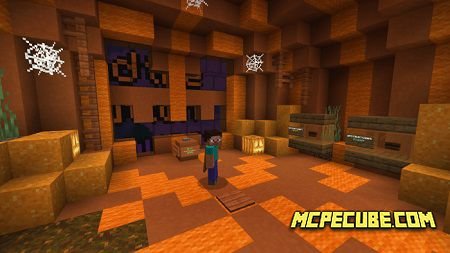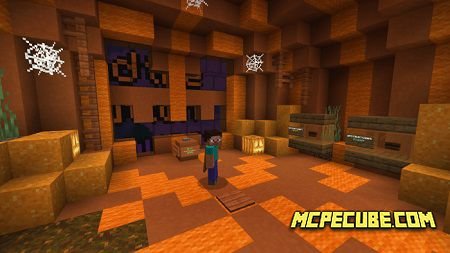 A new map in the style of the Halloween holiday, namely Find The Button. This genre of the game is loved by a large number of players in the Minecraft world. If you like to discover something new and interesting, then this map is for you. Let's look below with you what this Find The Button Halloween is all about.



How does it work?



In general, the player has to go through 10 different levels. Each level has its own specific scenario associated with the upcoming holiday. The essence of the game is that the player finds a button hidden somewhere on the map, which will allow you to go to the next level. On this map, there will be buttons that you will find both with ease and with difficulty. So, let's get to the fun part, find all the buttons ... Good luck.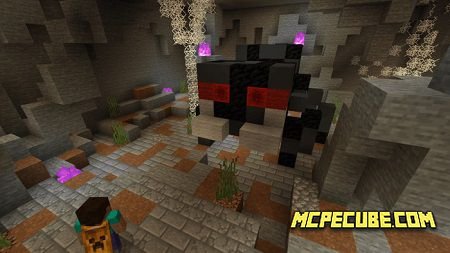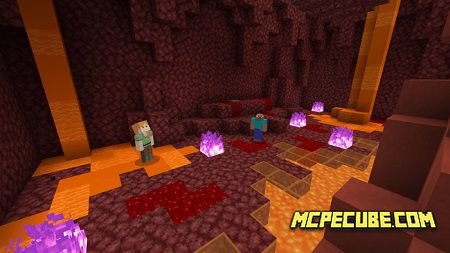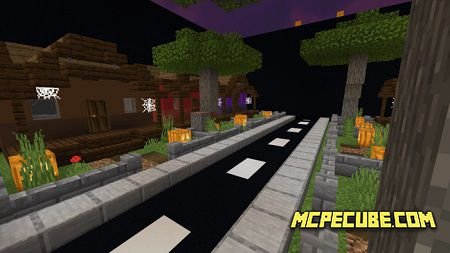 Find The Button Halloween Map