Attack on Titan Map for Minecraft PE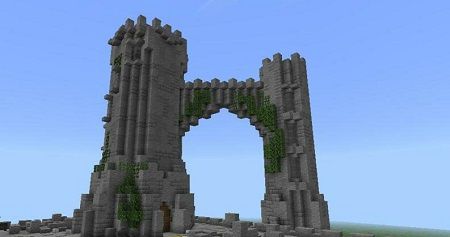 Among Minecraft fans there are a lot of players who are fond of anime. The maps of Attack on Titan are based on the famous manga, so that the player can feel the atmosphere and visit the most famous locations of the Shiganshina area.

Eren and Mikasa House

If you want to visit the town from the popular anime, then you need this map. The city itself is surrounded by giant walls, and inside the author created the atmosphere of this series. You can explore each lot, the houses of the inhabitants and the main characters.

The titans will certainly flood into the densely populated city of Shiganshina, sweep away buildings and devour the inhabitants, but for now, take a walk and look for the secrets of the map.

Utgard Castle

The author of the map created a copy of the castle from the Attack on Titan anime. According to the plot of the series, it is located within the walls of the Rose, and looks more like ruins.

To make it more interesting to explore locations, you can install shaders.

At the highest point - the tower, a beautiful view opens up. There is also a bridge and a few more walls.

If you are a manga fan, then you should definitely check out this building!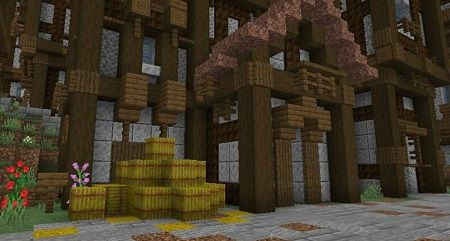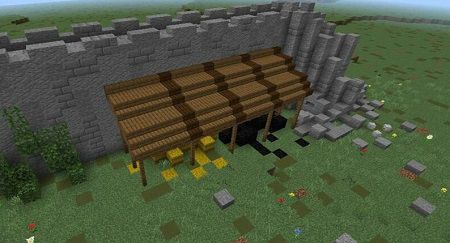 Attack on Titan Map for Minecraft PE