Medieval Castle Map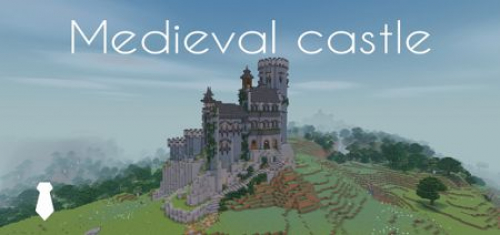 An excellent map with the name "Medieval Castle" on which you can walk and enjoy the medieval view. Inside is a beautiful interior that immerses you in the atmosphere of that century. The whole assembly is made very high quality, so go on a medieval adventure.

On the map there is a large stone castle made in a medieval style.

Inside the castle, a designed interior is fully consistent with the general theme. Huge library with the necessary literature. Among all the books, you can find useful recipes and instructions for enchantments.

What is a castle without a wonderful garden? In the garden you can take a walk and enjoy the wonderful view and feel like a king or queen.

You can play this map in survival mode. On the other hand, just have fun with friends.