Attack on Titan - Utgard Castle Map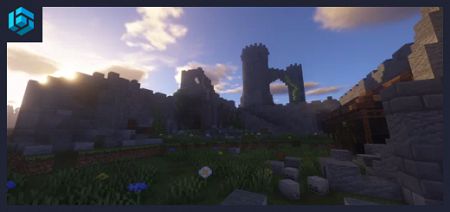 Discover an amazing location on the map Attack on Titan - Utgard Castle. This building will be familiar to fans of the anime of the same name. This incredible building, which will certainly interest users, is located inside another structure - Wall Rose.

The author of the map put a lot of work into it. This is immediately evident even in the photographs below. All elements are detailed and as close as possible to the original, perfectly immersed in the universe of Japanese manga.

The whole map is made in the style of dark fantasy.

Available in Creative Mode.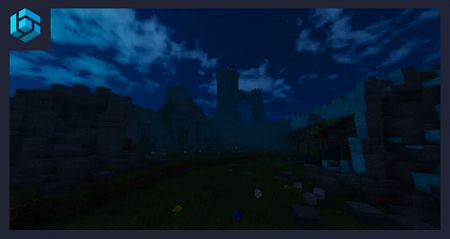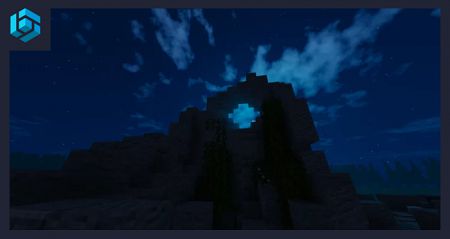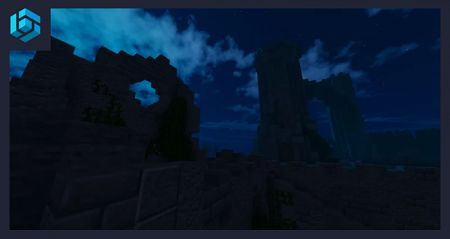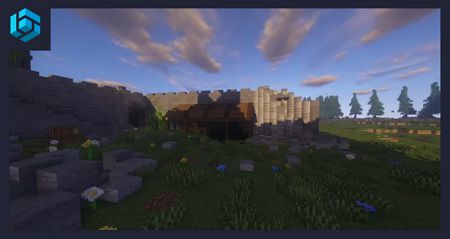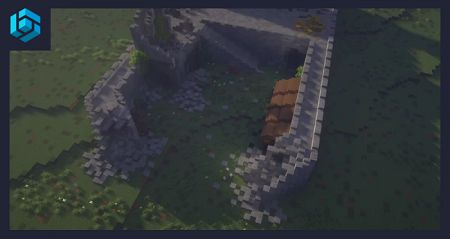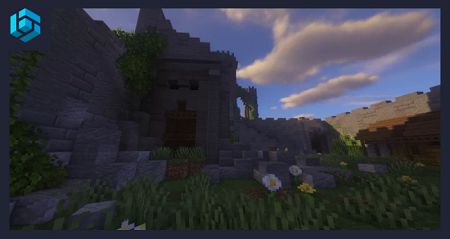 Attack on Titan - Utgard Castle Map