Dark Cottagecore House Map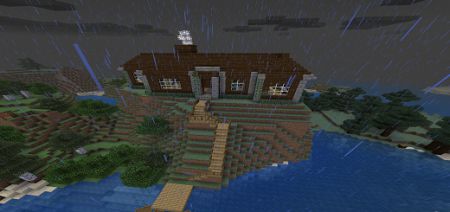 Have you ever thought to escape from this entire city bustle and settle in some kind of hut in the woods? You can try this on the Dark Cottagecore House map. It is just this one luxurious house, which is located in the middle of wild nature, which will help you to feel all this atmosphere of hermitism. Here you can be alone with yourself and think about something big.



Description



You are taken to the map, where there will be a cozy house made of dark oak at the top. The view from the windows is just a fairy tale. The house itself is large enough with many rooms. The style of the house itself resembles a gloomy style, but there are a lot of plant decorations that dilute with a positive attitude.

Let's start a tour of this house.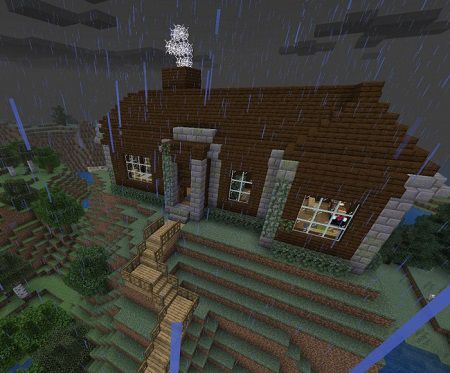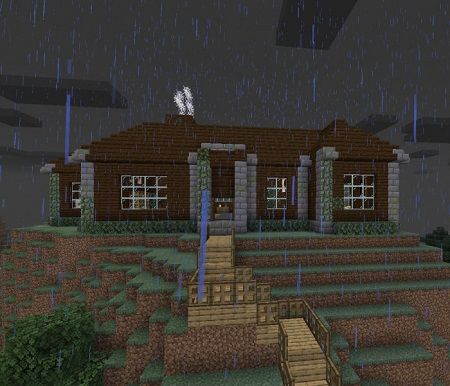 Let's start with the rest room. In the bedroom, you will find a chest of drawers for things and a large bed, there is also a corner for guests.



Next comes the cabinet. Here everything is as usual in such a room, a shelf with books and a work area.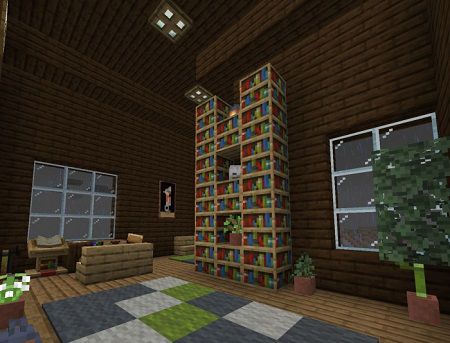 The large living room has a warm fireplace, sofa and small shelf.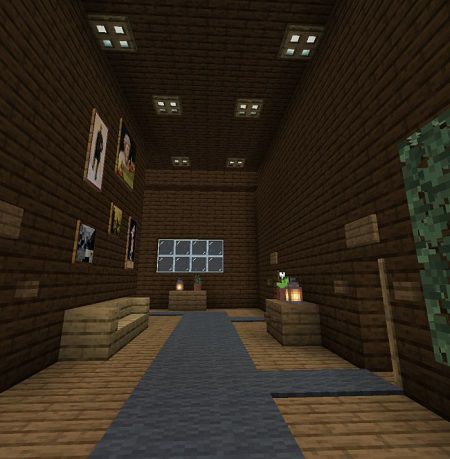 Of course, there is a bathroom, everything you need is there. In addition, the hallway. It contains wardrobes and a sofa.

The house is located by the lake, so there is a pier with boats. A special staircase leads to the house.

The landscape is beautiful here. Trees, water, nature all make this place ideal for relaxation.
Dark Cottagecore House Map