They Lurk (Chapter 3 and 4) Map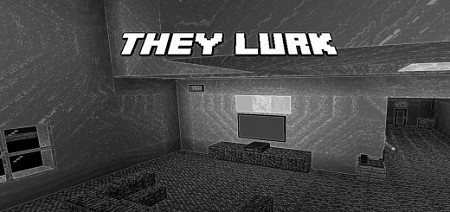 They Lurk (Chapter 3 and 4) is a map based on the Roblox Horror game and is a sequel to It Lurks. Terribly interesting adventures await you here. Play if you want to tickle your nerves, because the map is filled with horror dark events and locations. At the moment, added 3 and 4 chapters out of seven.
It is worth playing the previous parts of the game so that there are no questions in this sequel. Since the plot is connected.



Chapter 1



Your character ends up in Richard's Cabin. There, Richard tells your father about supplies hidden somewhere nearby. You need to find them as soon as possible. Father goes in search, and together with Grim orders you to stay at home.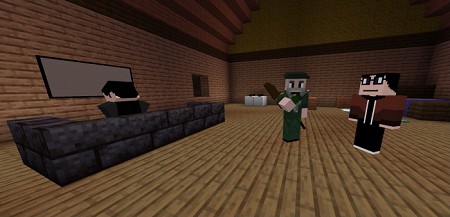 Grim decided to leave after all. You feel some kind of weakness and decided to lie down to rest, but after you opened your eyes, you noticed something strange, something changed around. Your task is to explore the basement.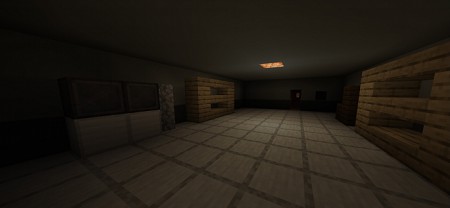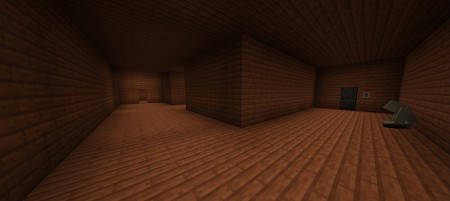 Chapter 2



Make-up for fear that someone is hiding behind him in a tree house. Suddenly he gets a call from Richard. He advises not to turn off the flashlight so that he can find it, but at the same time be on the alert, since there is someone nearby.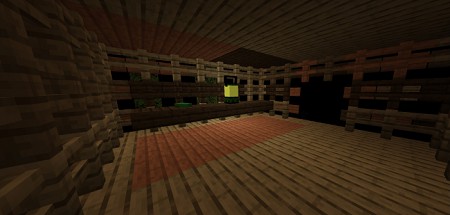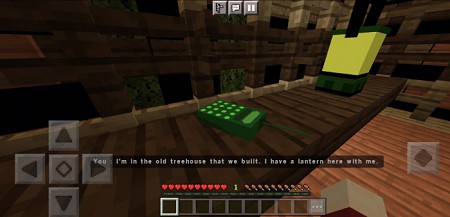 Chapter 3



Grim accidentally falls into some kind of hole and stumbles upon a secret room where the generator is located. After turning on the generator, you understand that you are not alone here, but in the corner there is some creature with a lantern.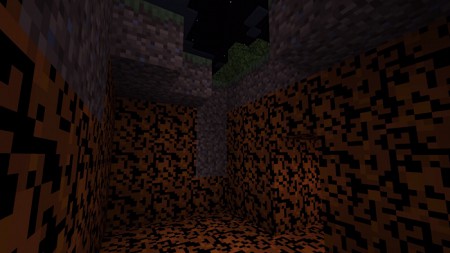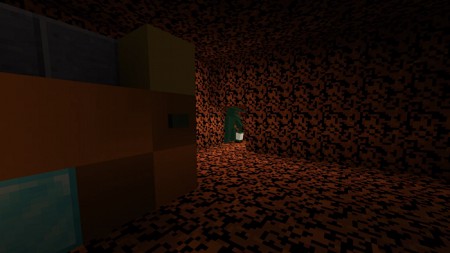 Chapter 4



You realize that you are in a similarly wooden room, but something is still wrong.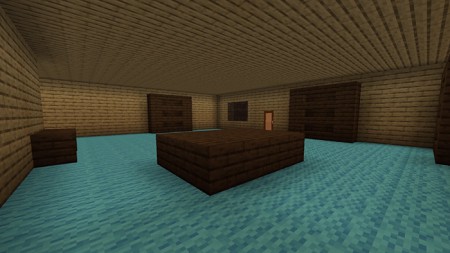 Then you find a teleport and try to escape with it, but that monster from the basement does not allow you to do it.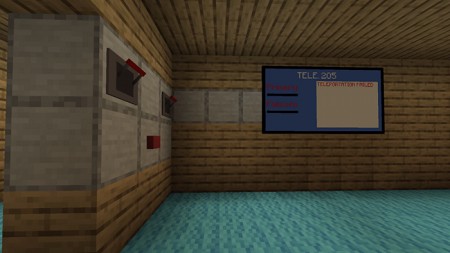 If you want to play the continuation of this game, then you can try to go through the original version of They Lurk Roblox. There, too, is filled with all fear and horror.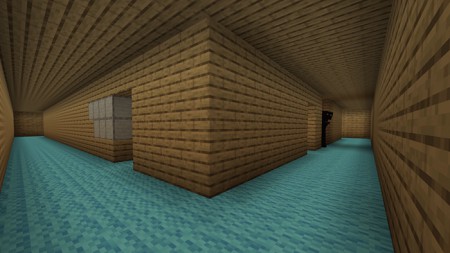 The map works well on mobile devices and Windows. On consoles - not known.
They Lurk (Chapter 3 and 4) Map