The: Old Cave Map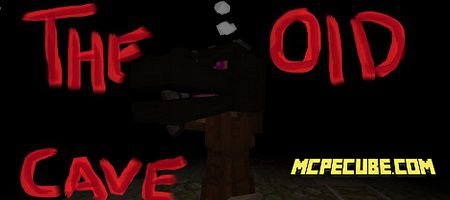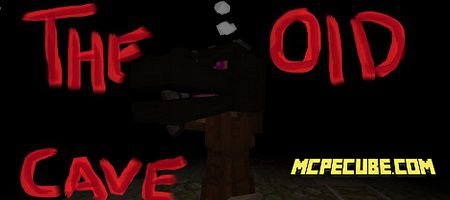 A new fascinating horror map is called The: Old Cave. This is a new horror game in which the player needs to get out of the cave into which he got in some strange way.

The game begins with the player getting lost in the cave and in order to find a way out and escape he needs to find gold ingots. The total number of gold ingots is 20.

The player can use ax, torches, and levers. This is necessary so that the player can move from one part of the cave to another.
It may take you 20 to 30 minutes to complete the game.