OnlyUp Suspence Edition Map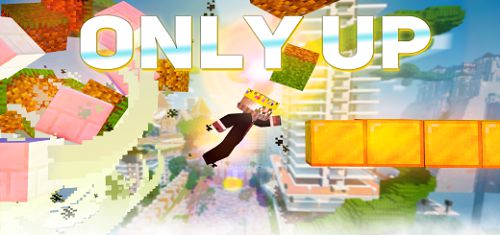 An excellent OnlyUp Suspence Edition map for the well-known parkour game genre will give you an unforgettable experience in the game world, because each participant who downloaded this map must go through a bunch of blocks and obstacles in order to reach the finish line.

Numerous routes lead to the summit, and the creator proposes utilizing airborne constructions, empowering you to forge your own path. Each ascent is a distinct journey, featuring an array of obstacles that demand innovative solutions. Embrace experimentation and discover novel approaches to conquer every challenge that crosses your trajectory.

Your paramount objective is to refrain from plummeting; any misstep will necessitate recommencing your quest anew.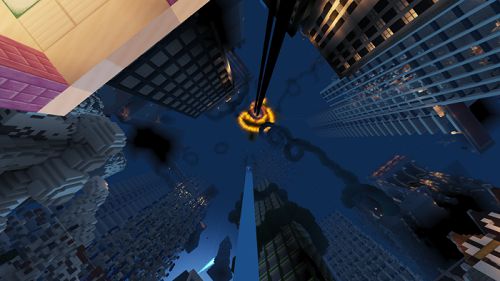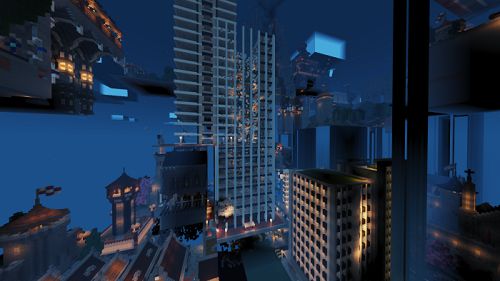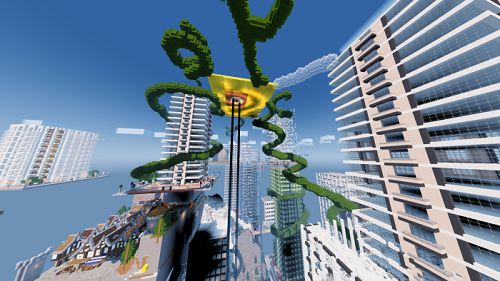 OnlyUp Suspence Edition Map