Skibidi Toilet Mod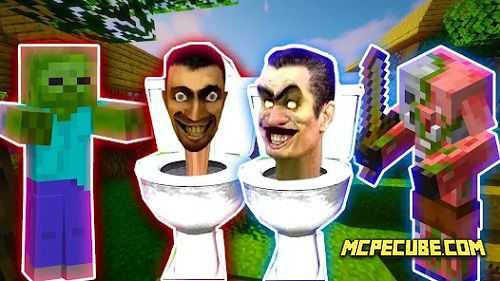 The Skibidi Toilet mod is dedicated to funny characters from the series on the YouTube platform. You can add new heroes and their attributes to the cubic world to use both in survival and just for fun.



Skibidi Toilet



This funny mod diversifies your cubic reality with new mobs. Cartoon characters on YouTube even have their own animation and behavior. You can also enjoy themed music.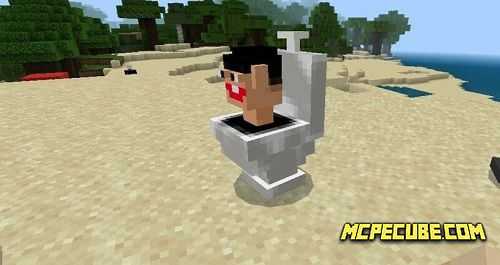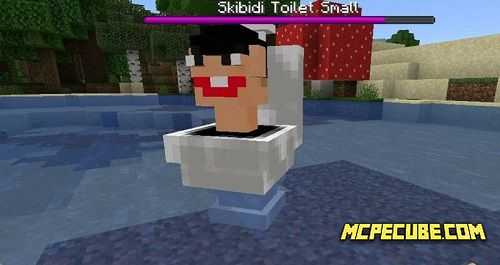 Activate all experimental parameters.

The mod has 3 main characters who can be summoned using eggs. They have health indicators. And some have some small abilities, like turning on music.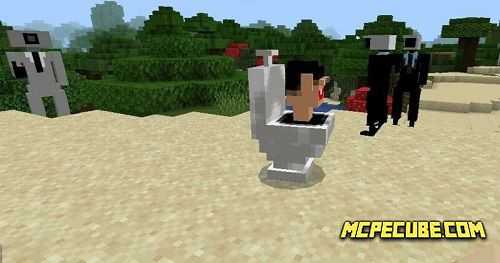 Titan Speakerman



In this mod, the player will be able to meet a new strange cartoon character in Minecraft. He is large in size and much stronger than normal characters.