Invincible Addon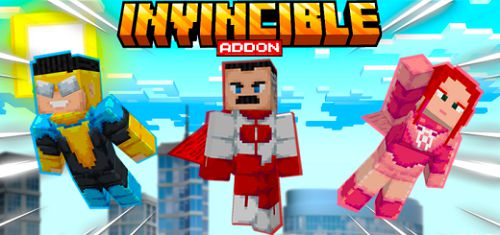 The Invincible addon adds a computer to the game with which you can become a superhero. Each suit will give you abilities that will help you in survival and battles.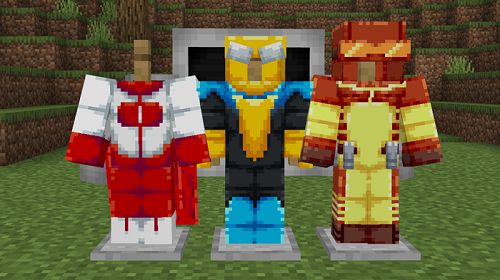 To get superhero costumes you need to create a special computer.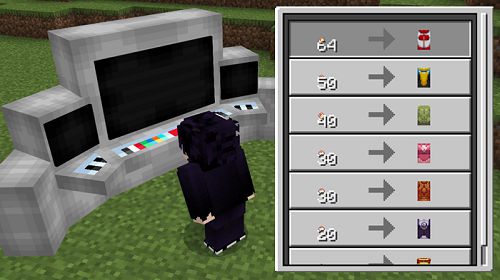 To buy heroes you need coins.

Some suits will increase your strength, speed, jump and even flight.

To activate your abilities, you need to hold the item in your hand.