Evil Sponge Bob Add-on 1.20+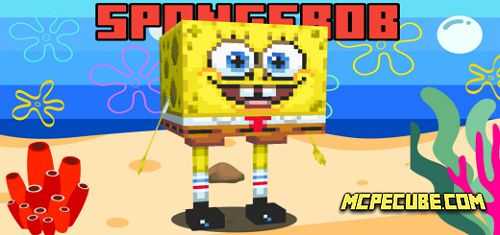 Meet the new addon "Evil Sponge Bob", where the well-known character from the underwater world will now appear during the day in the cubic world and attack all creatures, including the player.

Please note that this version is currently in its beta stage, which accounts for the limited features incorporated at this time.

Here are its characteristics:

• Has 20 health units.
• Deals 3 damage.
• Only generated during the day.
• Attacks all creatures including the player.
• Moves slowly in the water.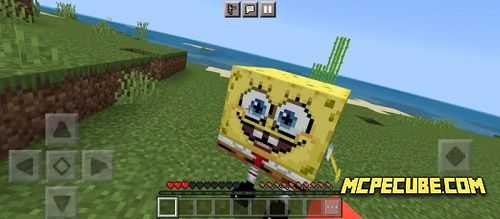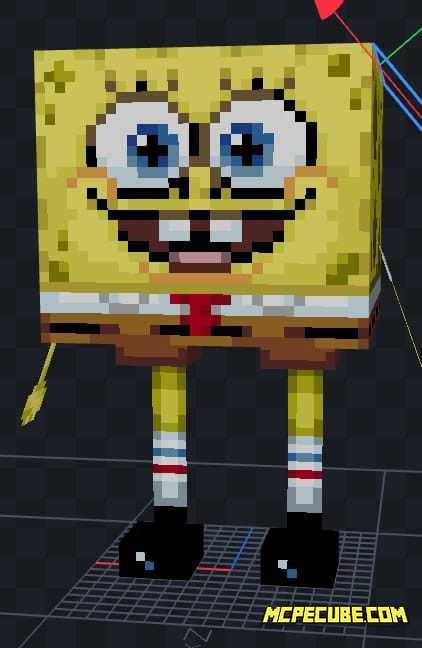 Evil Sponge Bob Add-on 1.20+