Hard Pillage Add-on 1.18+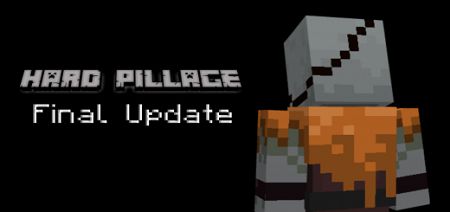 If you are a professional in escaping to villages and in general in the cubic world of Minecraft you are doing well, then check yourself on a new level. Meet the new addition to Minecraft Bedrock Edition Hard Pillage. This build makes the village runaway a bit tricky, adding powerful new mobs and bosses to the game. now there will be 4 levels of raid difficulty that you will need to defeat.

Stage 1.

The first stage of the raid takes place in Minecraft as usual. However, there will be a new mob Melee Robber and Robber of increased difficulty.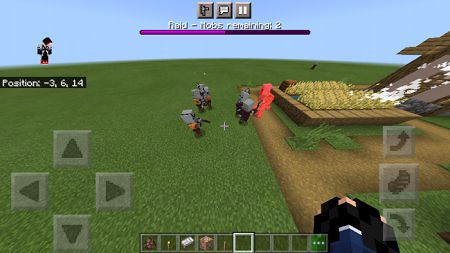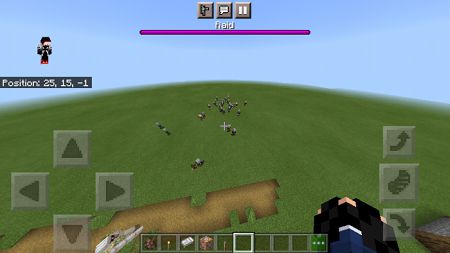 Stage 2.

This raid is much more difficult to sustain as very difficult mobs will spawn and piglins will be added.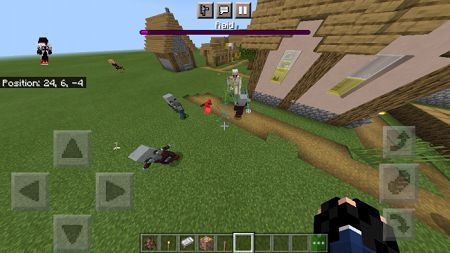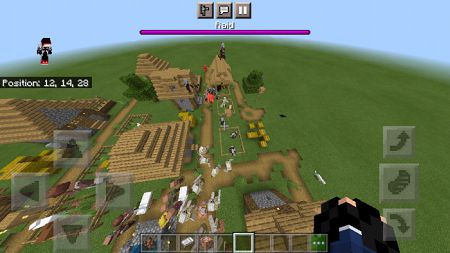 Stage 3.

More difficult than the previous one. In addition to the robbers, there will also be Ravagers.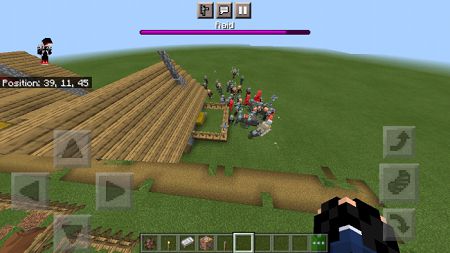 Stage 4 - final.

You still need to try to get to it. At this stage, the game will have to resist the most difficult invaders who have joined forces with witches and summoners. These villains will be very willing to try to kill you.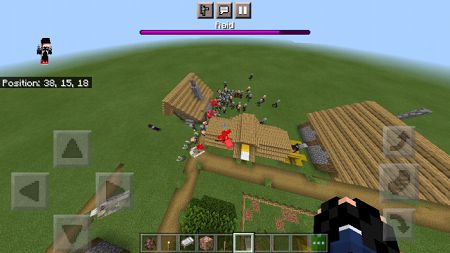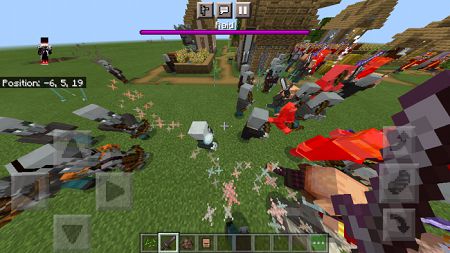 In new updates, many new dangerous Mobs have been added that have new functions. there are also mobs from the Halloween update. Some textures and blocks have been upgraded.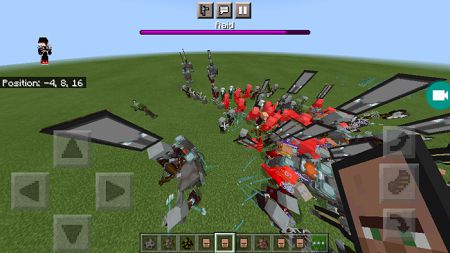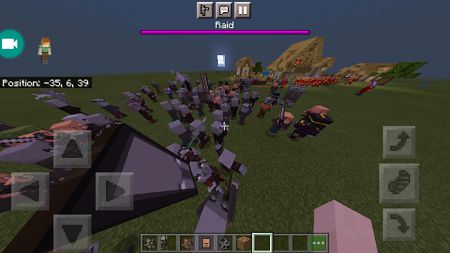 Have a good game!
Hard Pillage Add-on 1.18+