Trophies Addon 1.13/1.12+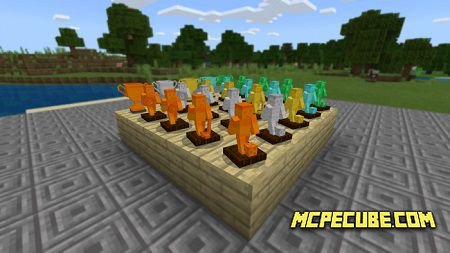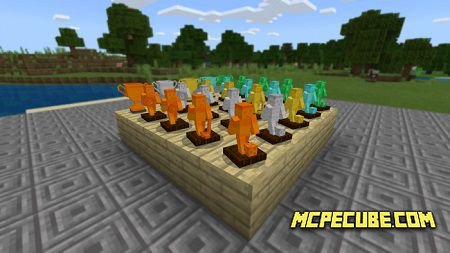 A very interesting add-on that allows the player to decorate his house, stadium, race track and in general everything he wants, and he will decorate it with a new object, namely the Trophy! In general, the add-on adds 25 different trophies to the game that were created in the Minecraft style, as well as made in its unique form, for example, from diamond, gold, iron, emerald, and bronze.

A big plus of this add-on is that it was created in 29 different languages, which in turn makes it possible to use a large number of people from different countries.

New objects were originally created by the developer who created them for his cards, but later he decided to give other players the opportunity to use them. You can find them in the spawn eggs section.


Trophies Addon 1.13/1.12+