SCP Blocks Add-on 1.15/1.14+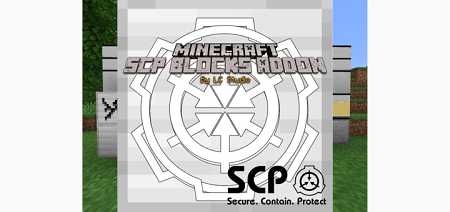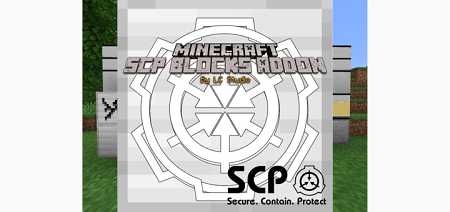 Have you heard anything about the secret organization of the SCP Foundation? Have you seen similar projects with their logo? If not, this addon will be of interest to you. This addon adds new blocks in the style of the SCP Foundation, and the new addon will be useful to those players who play using other SCP addons.

Below you can see the new SCP blocks: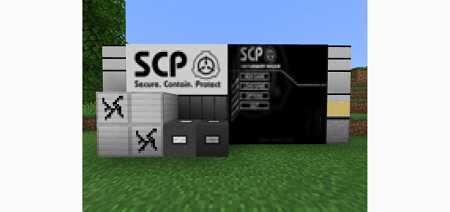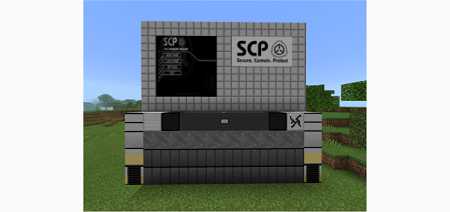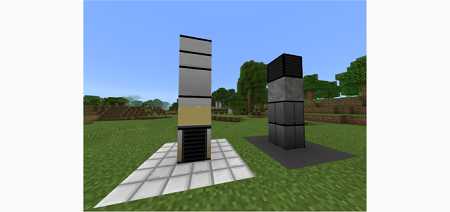 We draw your attention to the fact that the Experimental game mode must be activated!
SCP Blocks Add-on 1.15/1.14+