Iron Golem Spawn Egg Add-on 1.15/1.14+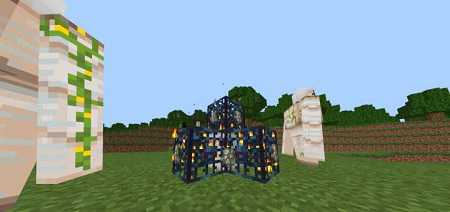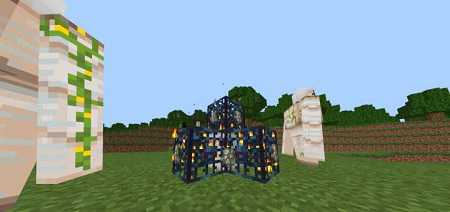 A new add-on that allows players to spawn the Iron Golem using a spawn egg or a special spawner. This is a useful add-on for those who need to spawn a given creature under certain circumstances, for example, group quests or group events.

In creative mode, players can use a spawn egg; in other cases, use a special spawner. Use the /summon command followed by the text ig: iron_golem to summon this creature.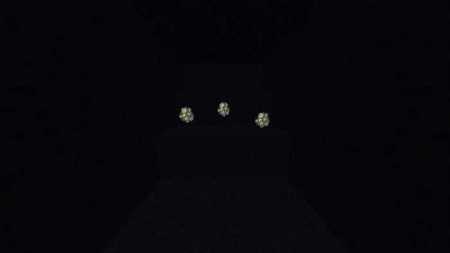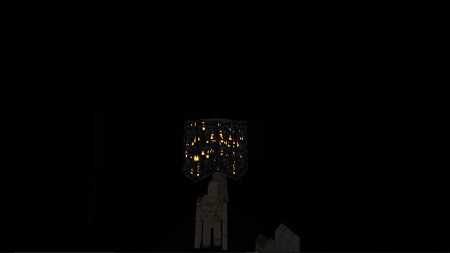 Iron Golem Spawn Egg Add-on 1.15/1.14+