Buffalo M1 Vehicle Add-on 1.15/1.14+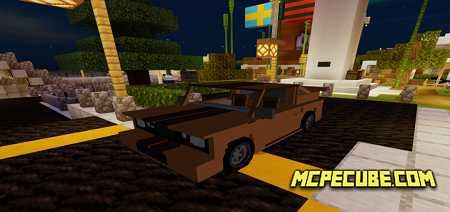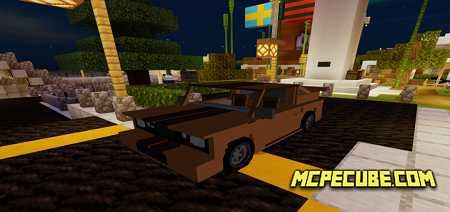 Do you like to use cars in the Minecraft world? If so, then this addon will definitely be of interest to you. The new addon adds to your world a new car called Buffalo M1. This is a fairly fast car and also very comfortable for traveling around the world of Minecraft. It is up to you to decide how to use it, whether it be races or simple trips around the world or around the city.

The idea to create this car was borrowed from the game Block City Wars: Pixel Shooter with Battle Royale. A similar car model was in this game called Buffalo.

In the world of Minecraft, the Buffalo M1 can drive at high speed and also has an aggressive, sporty look. This car has a sporty look thanks to the stripes that you can see in the pictures below. This car has only 2 seats. You can travel or just drive along with your friend.

In order for the player to get one of the available new cars, you should use either a spawning egg that is in the creative inventory or a special command, for example /summon bcw: followed by the text: buffalom1red.

This car is available in the game in 6 different colors:

1. The first simplest color is Metallic Gray, this car will be without stripes on the hood, the command for the car: buffalom1gray;
2. Blue, the command for the car: buffalom1blue;
3. Green, the command for car: buffalomgreen;
4. Orange, the command for the car: buffalom1orange;
5. White, the command for car: buffalom1white;
6. Red, the command for car: buffalom1red.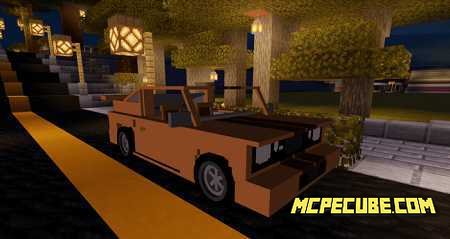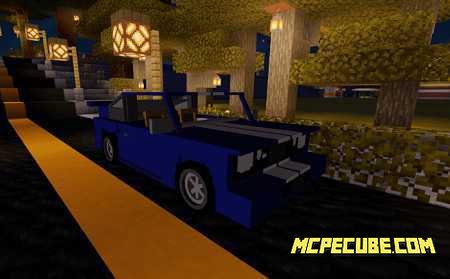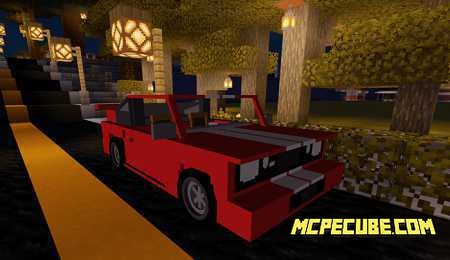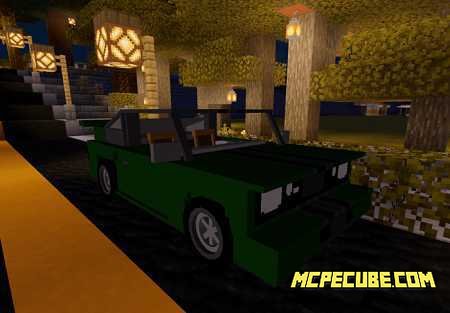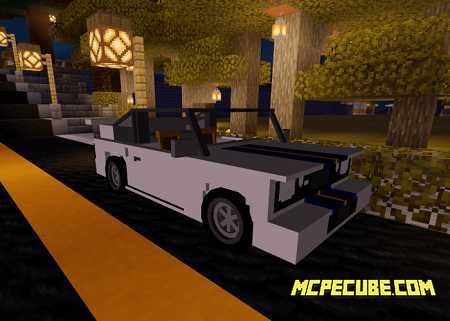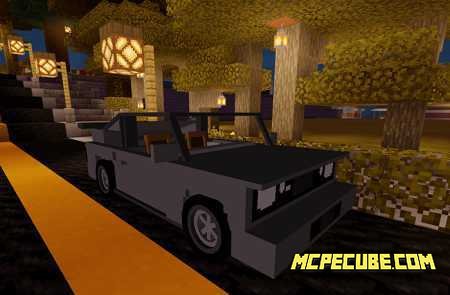 Buffalo M1 Vehicle Add-on 1.15/1.14+