Quicksand Addon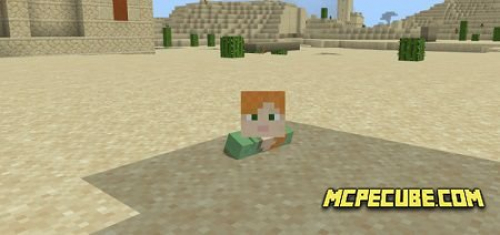 A new add-on which, unlike the pocket version of Minecraft, does not replace things, but introduces new blocks. This add-on is called Quicksand.
Below we will consider with you a list of changes made by the developer of this add-on and see what differs from the original version that was previously created by the developers of the game.

List of changes:

— Lack of Pre-alpha;
— More stable when loading;
— The textures of the world were little bit change;
— Added the Natural Generation! For those who do not know, this is something similar to the desert but has its own peculiarity, namely quicksand. They are located below, and the player can also get them with his hand.

Do not forget to activate the Experimental game mode!