Download BlockLauncher Pro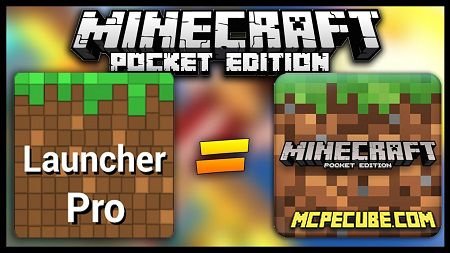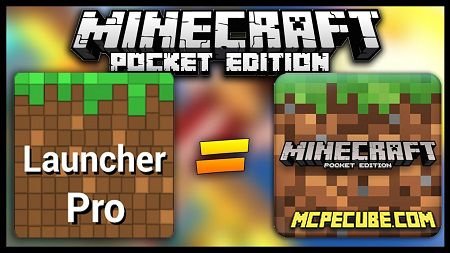 Have you ever heard anything about programs like BlockLauncher PRO or MCPELauncher? We are sure that all experienced Minecraft players know what it is. In fact, this is already a legendary program that was developed for Minecraft PE, which allows all players to use a large number of additional features. The player can also perform basic functions in the game, such as managing add-ons, scripts, modifying skins, installing maps and textures.

Recall 2017, it was then when the update called Minecraft PE 1.1.0 came out, it was a research update that enabled players to install various add-ons and open files of different formats, such as .mcworld / .mcpack / .mctemplate. In general, all this greatly simplified the use of files in the game Minecraft.

Despite all the pros and opportunities that BlockLauncher PRO provides for Minecraft PE, many players still use and are using older versions of the game Minecraft. On our site, as usual, you have the opportunity to download BlockLauncher PRO 1.26.1 absolutely free!

Let's look at a shortlist of what BlockLauncher PRO 1.26.1 gives us, namely its main functions:

1. Installation:

— ModPE scripts;
— Mods;
— Skins;
— Maps;
— Shaders;
— Textures.

2. Ability to crash all active mods - Minecraft Pocket Edition Safe Mode.
3. Multiplayer mode. Players can add different IP servers to the game.
4. The ability to shoot video in the game.

Attention: When using this launcher, do not use any other add-ons with it, since the game may fail and you will have to completely reinstall the game client. We advise you not to install several add-ons at the same time, as this can also affect the game!
Download BlockLauncher Pro