Post Apocalyptic Structures Add-on 1.20/1.19+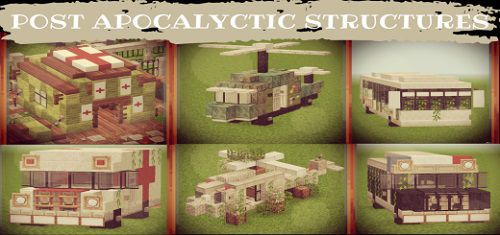 Are you in search of distinctive architectural designs that seamlessly blend into the post-apocalyptic realm? Introducing the "Post Apocalyptic Structures" addon, which presents an assortment of block-based constructions, ranging from dwellings to edifices and even diverse modes of transportation, specifically tailored for Minecraft.

These structures can be instrumental in facilitating the initiation of the survival gameplay, ensuring a smoother commencement to your gaming experience.

In some locations, you can even find chests with resources that may come in handy in the future.

The primary objective of the structure generator is to authentically replicate the ambiance of a decimated city, entirely capturing the essence of the post-apocalyptic world.

You can see all available structures in the screenshots below:

Changes in the new version

• The author added new structures such as a military base, sewers, buildings and more.
• There is more decor.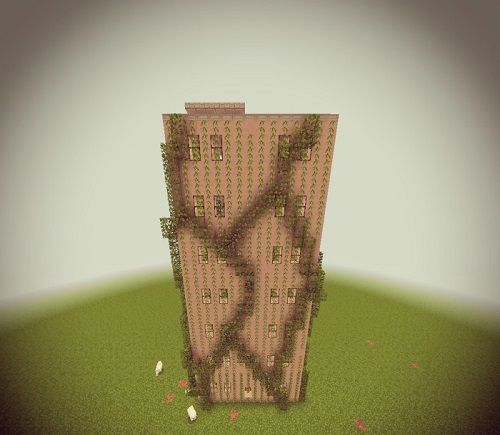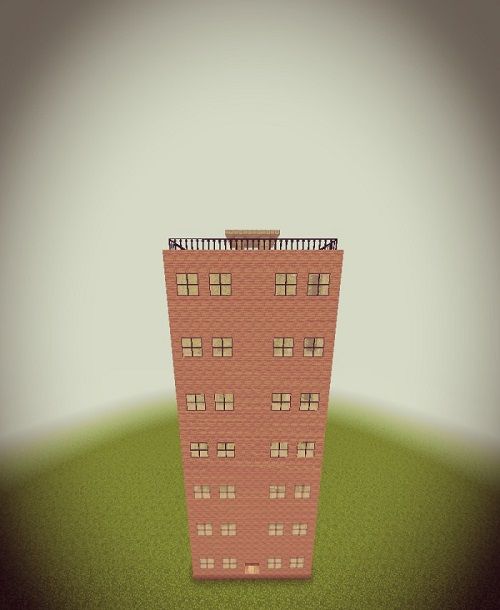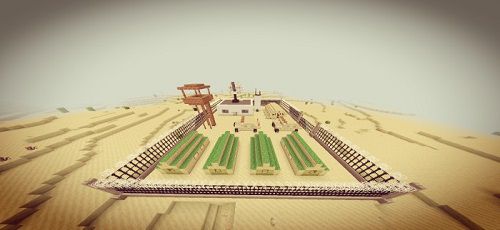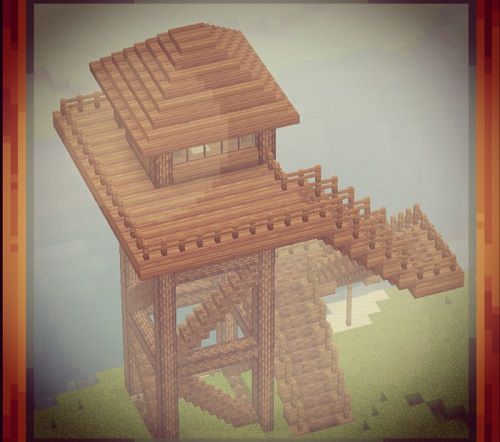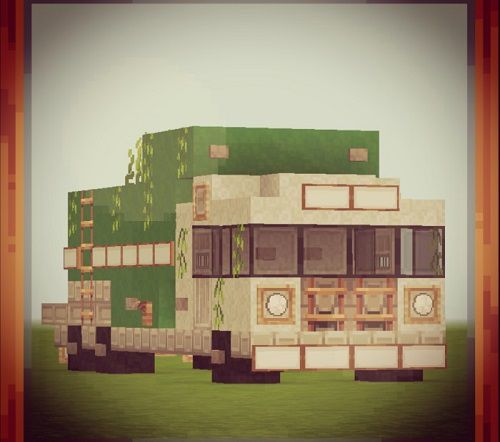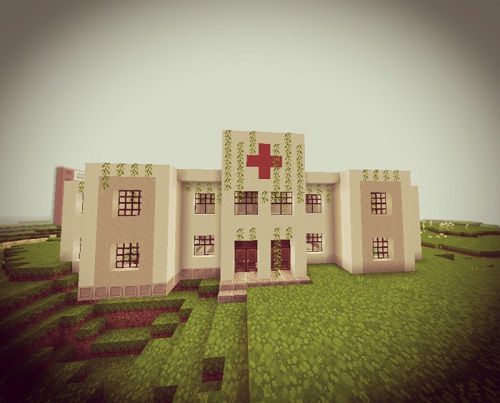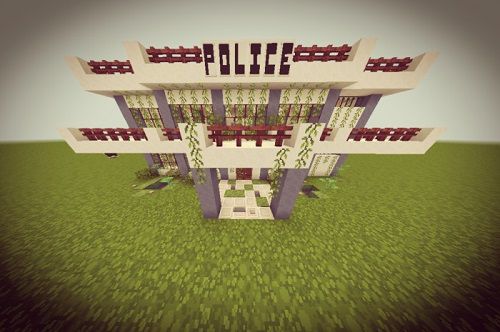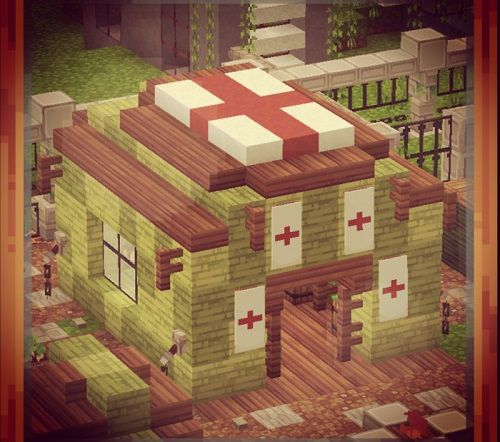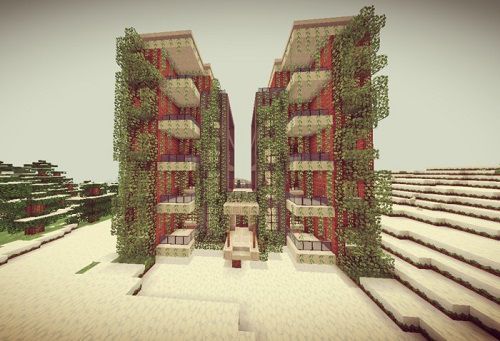 Post Apocalyptic Structures Add-on 1.20/1.19+