Sonic Land Add-on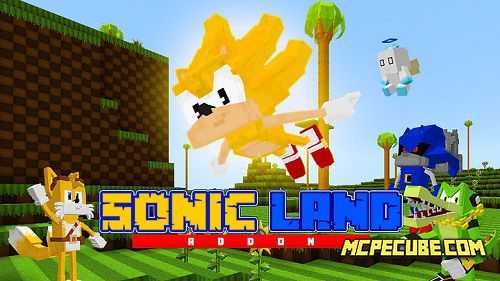 Sonic Land addon will let you become the very character from the cartoon and the game. In addition, you will receive many new items and elements from this universe. You can fight some villains and ride on new vehicles. Diversify your survival in Sonic style.

Biome

Green Hill Zone

• Generated randomly.
• New mobs, structures and items will appear here.
• Palm trees grow here, which can be used as building material.
• Rings will appear in your inventory that you can jump through.
• Special jump platforms will allow you to make an improved jump.
• Also, a box with rings is generated here.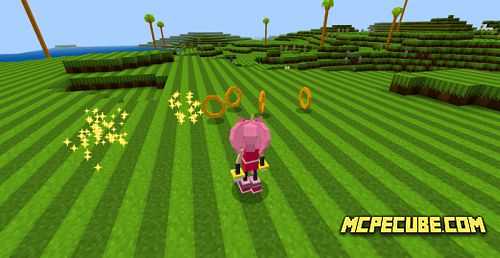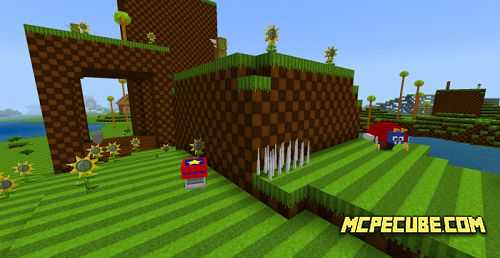 NPCs

• Characters: Vanilla, Cream, Maria.
• Generated in a new biome.
• These mobs are needed to buy and exchange items needed to fight or gain an ability.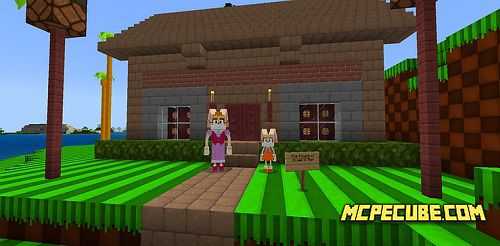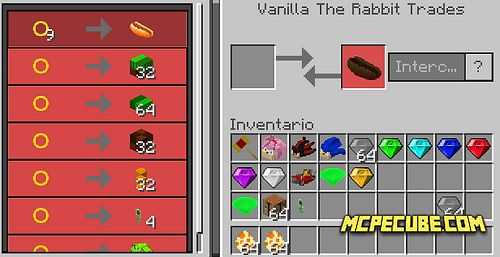 Weapon

Shadow Rifle

• Magazine: 20 rounds.
• Give Maria the rings to get a weapon.
• Reload: hold a magazine in one hand and a weapon in the other, then crouch and press fire.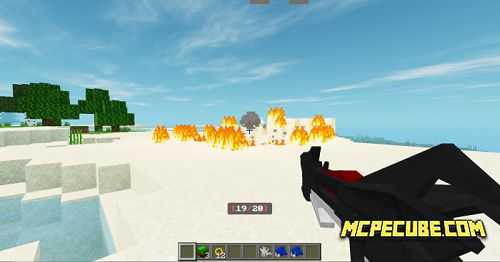 Skins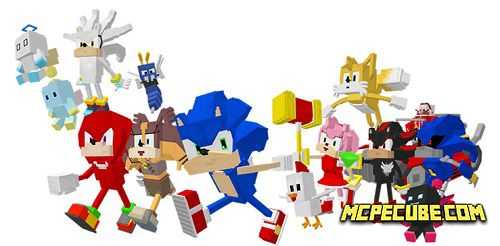 • Give Cream the rings or diamonds to get them.
• Each skin has its own abilities, such as speed, super jumps, or resistance to damage or falling.
• To use, you need to place the skin in the headgear slot.

Spin serves as a prowess that inflicts harm upon all in proximity as you traverse your path. This mastery bestows swiftness and adeptness in scaling surfaces. The maneuver halts upon cessation of the rotation.

Some characters can fly or hover by pressing the appropriate button and crouching.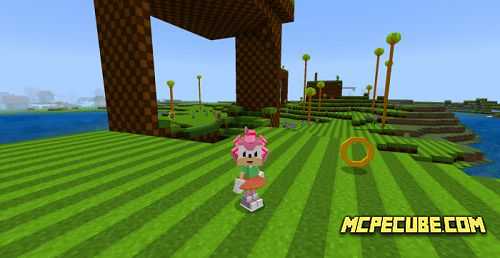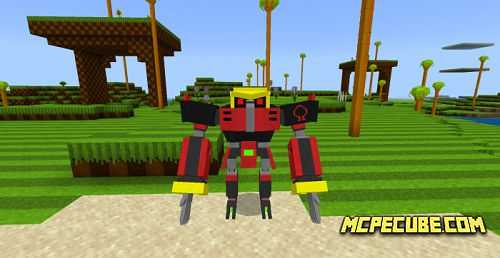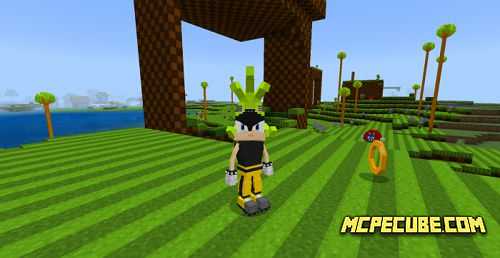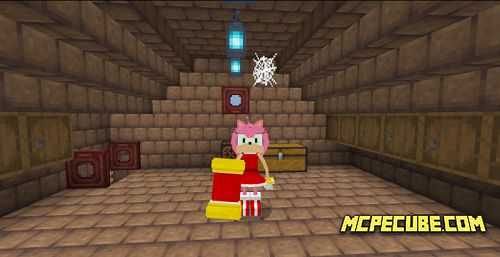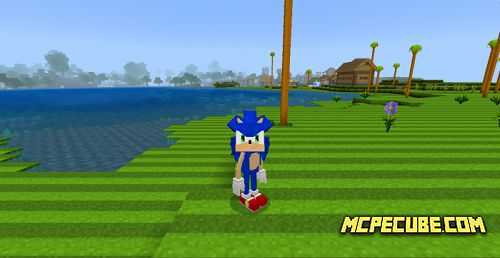 Chaos Emeralds

• Some can be found in a specific dimension.
• Can only be used 32 times before they expire.
• The effects last for ten minutes.
• Each color gives different abilities, items, or effects.




Super Sonic

• The player must combine 7 emeralds and the Sonic skin.
• Gives increased abilities, effects.
• Duration: Infinite.
• No skin - no power.
• Elytra will give endless flight.



Chao

• These are creatures that can fly. You can become friends by giving them apples.



Bosses

Also, the mod will add different bosses that you have to fight.

Metal Sonic

• Has 650 health.
• Can deal up to 16 damage.
• It has the ability to rotate, in which it deals 8 damage.

Drops an emerald when destroyed.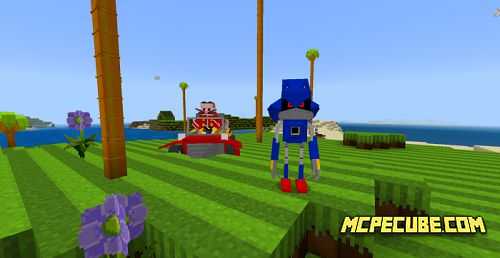 Drill Eggman

• Has 500 health.
• Can deal up to 12 damage.
• Drops an emerald and a transport when destroyed.

Drill Eggman

• It is a transport that will speed up the block mining time.
• Since there is a drill in front of the car.
• When destroyed, a spawn egg drops.



Robotnik Drone

• Generates in a new biome.
• It hurts with rockets and bullets.
• Upon death, they give rings with a red star to buy goods.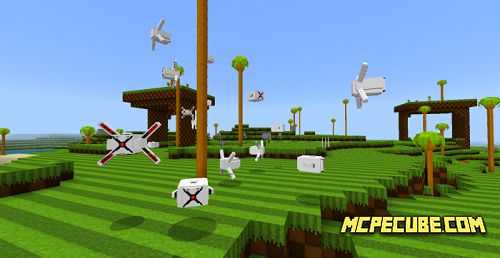 Airplane Tornado

• Air transport.
• Purchased from Cream.
• Accommodates four passengers.
• To fly, you need to look up or down.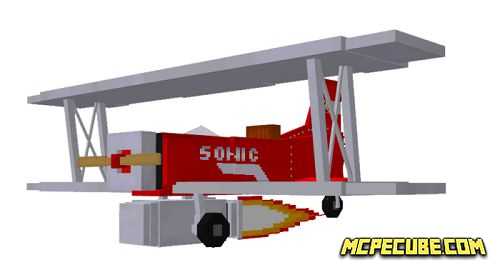 Cyclone [Tornado 3]

• Air transport but can be changed to a car.
• For transformation, you need to use a special item.
• For the plane to become a machine, you need to sit down and interact.
• Attack missiles are bought from Cream.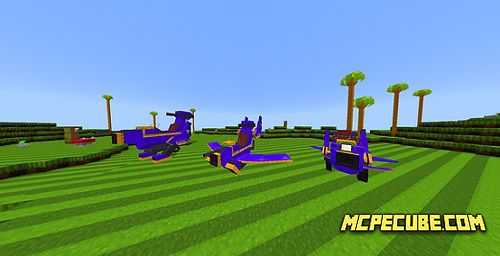 Boomerang from a stick

• Deals 7 damage.
• Returns when thrown into the air.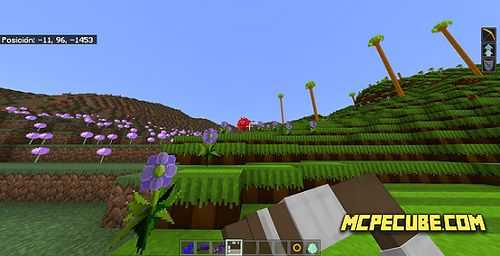 Coconut

• Generated in Flower Plains.
• Can be tamed with rings.
• The view changes when interacting with the crouch.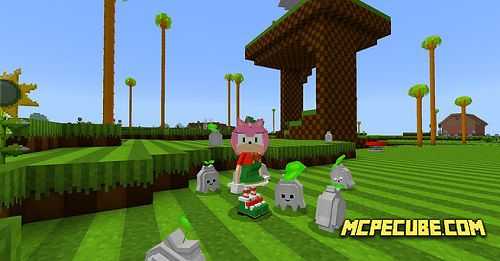 Excalibur Sonic

• Obtain Skin and Sword with crafting recipes.
• The sword deals 120 damage.
• The skin grants the same abilities as Super Sonic.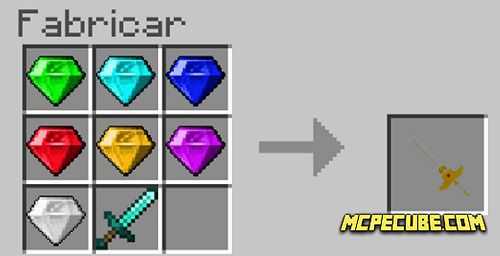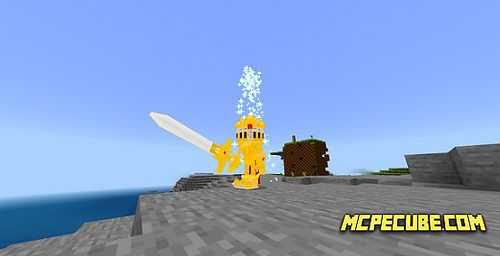 Dead Robot Eggman

• The summoning of this monstrosity necessitates the discovery of the Eggman Tablet and a subsequent interaction with the enigmatic Master Emerald.
• Boasts an imposing health pool of 1200 units.
• Administers a formidable 10-12 points of damage per strike.
• Conjures forth diligent worker drones at half-minute intervals.
• Propels explosive rockets into the fray every elapsed minute.
• Post the Robot's demise, a captivating animation unfurls, birthing the emergence of the Capsule.
• Within the Capsule resides an assortment of fauna and invaluable resources.
• The interaction of the ring on the plate changes the picture to Sonic, all this is accompanied by music.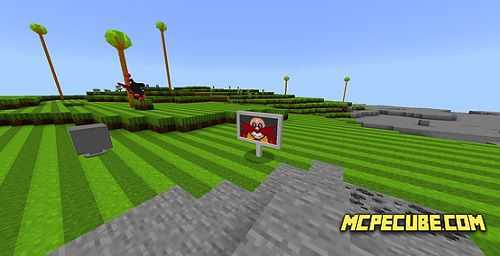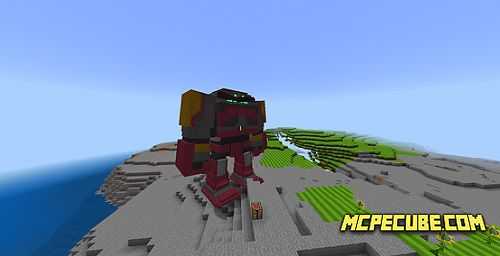 Changes in the new version

• Added new items.
• New skins for players.
• There was a boss in fashion.
• New aggressive character.