Screenshots from Minecraft 1.19!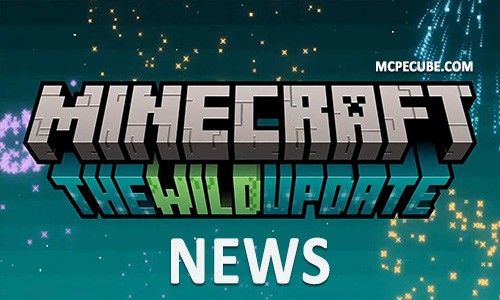 The year 2021 is drawing to a close, players are happy with the version of Minecraft 1.18, and at the end of the year, the developers of Mojang Studios decided to please us with news on Minecraft 1.19 Wild Update.

Let me remind you that the deadline for beta versions is forecasted for January, and already full versions in half a year after that, possibly in summer.



Warden



One of the developers of the cube world, Brandon "kingbdogz" Pearce , showed pictures from the gameplay of the Warden mob and the rolling pin blocks. At the same time, the texture and appearance of the screamer rock looks like the old version, and not the ones that were presented at the 2021 conference.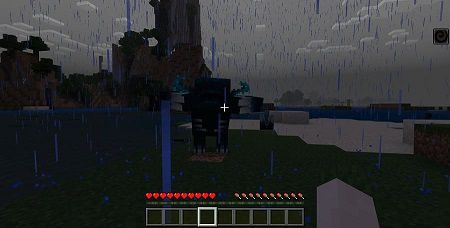 It is important to note that for the first time in the game, a mob will be able to interact with the block in every possible way. We are talking about Warden and the skalk screamer.

This hostile mob has a very interesting and thoughtful behavior. The developers have tried to create it and endowed with incredible abilities and characteristics, such as blindness, but sensitive to any vibration.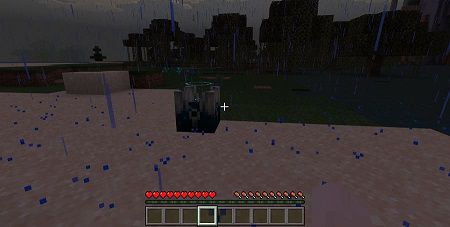 Tadpoles



LadyAgnes showed the players what the cute predecessors of the frog look like in their natural habitats, as well as in a bucket of water.