Minecraft PT-BR Java Translation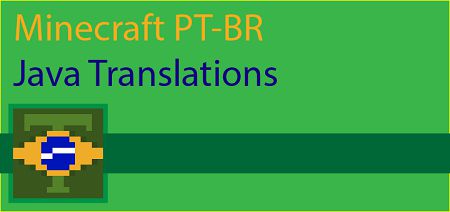 Are you from Portugal? Would you like to add Portuguese to Minecraft? If yes, then this texture pack is what you need. Yes, Portuguese does exist in Minecraft, but it is slightly incorrect. This
texture pack
will fix this, it improves the translation of the existing Brazilian Portuguese language in the game to describe all the items and so on.
In addition to changing and improving the Portuguese text, this texture pack does not change anything, we also want to draw your attention to the fact that this texture pack is compatible with other textures and add-ons.
This Portuguese translation will be similar to the Java version of the Minecraft game.
This texture pack was created for Portuguese users who use Brazilian Portuguese and for those who don't like the current translation! The new texture pack changes many different translations in the game, namely:
1. The main menu of the game;
2. Name and description of all items;
3. Names of enchantments and so on.
Below you can take screenshots of examples of how it looks:
Without using the new texture pack: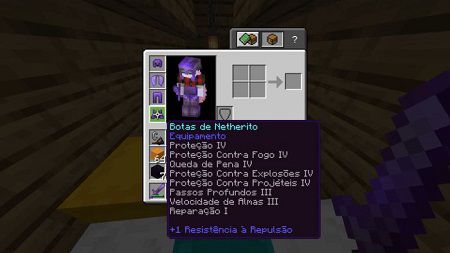 Using the new texture pack: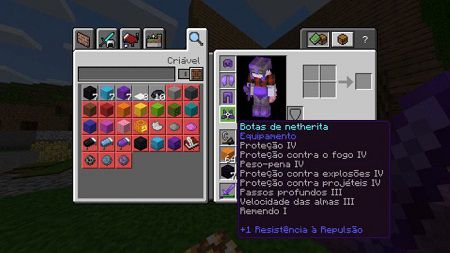 How does it work?
It's very simple in the settings of your game, change the language in the language settings from the current language to Brazilian Portuguese! See the example below: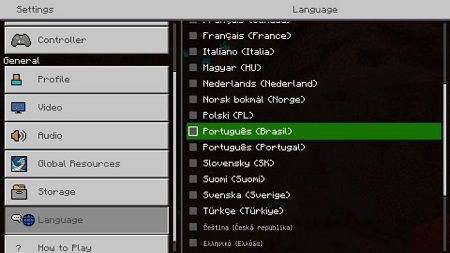 Minecraft PT-BR Java Translation