AMZ Texture Pack V1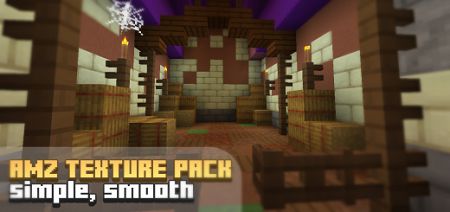 I would like to present to you AMZ Texture Pack V1. This pack can smooth graphics, thereby reducing eye fatigue. This is only the first version of this improvement. Next, some details will be corrected, for example, the leaves of the trees.

Below is a comparison in some modes, so that you yourself would choose the best for you.

All sand types will now look smoother and cleaner.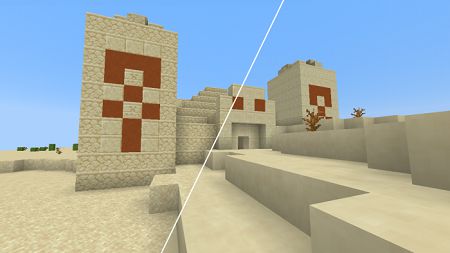 It is impossible not to notice the difference between grass and dirt. The picture has become more moderate and does not strain the eyes so much.



The underworld texture is also more subdued and better for perception.

These screenshots show how the textures of various structures will look. Agree, a smoother picture, not so rough.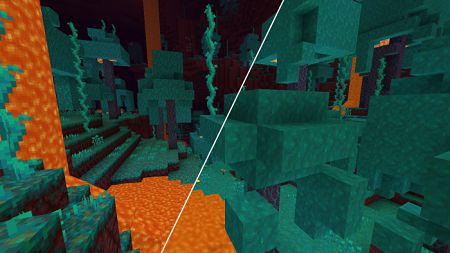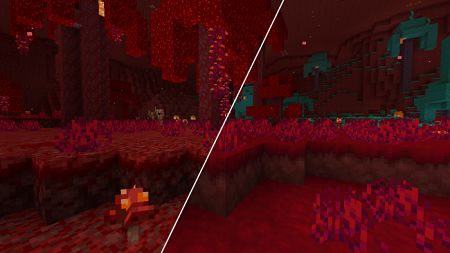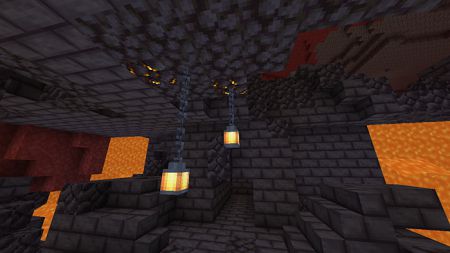 Below is a photo of changes in some items.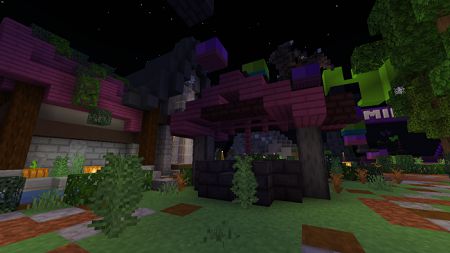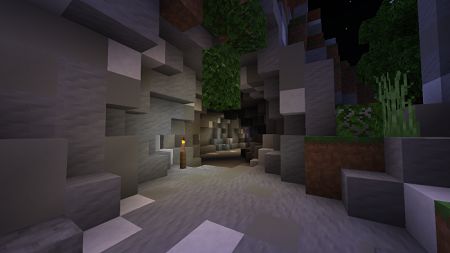 Swords in a new texture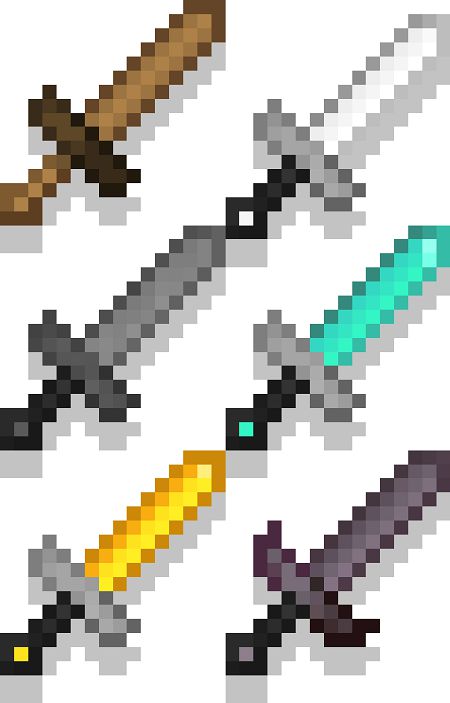 Tweaked Pickaxe graphics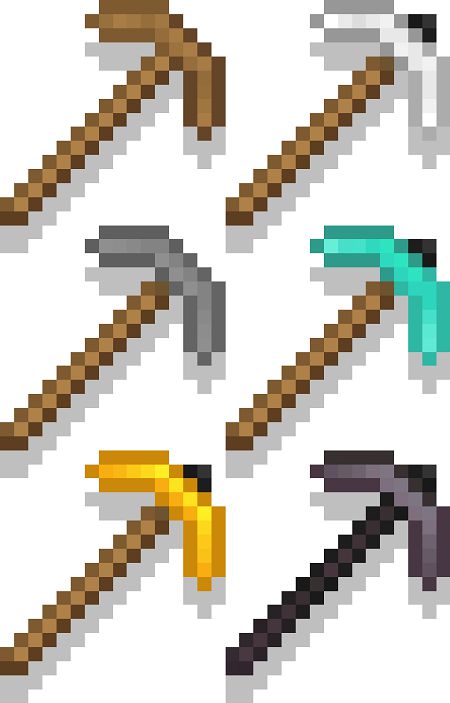 Other things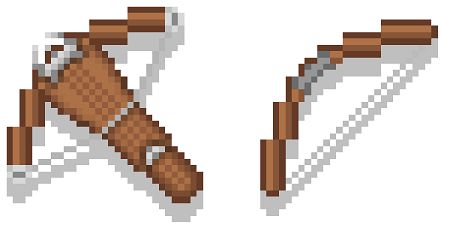 And also Оres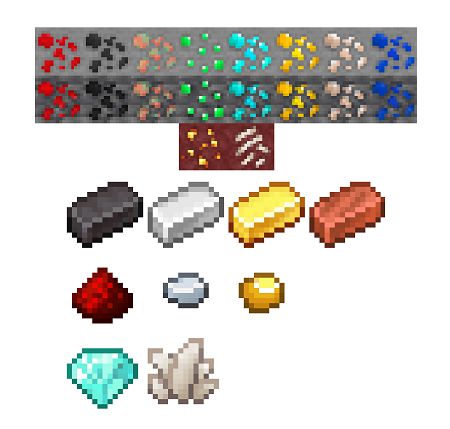 I think you might like it, these textures should improve the feel of the game and reduce eye strain. Good game.