Brightore X-Ray Texture Pack
If you want to quickly find ores and still not use night vision, then Brightore X-Ray textures are especially for you. This build gives all blocks new textures with a high level of traffic, similar to the type of lanterns. Therefore, now you will see all the resources without problems, even in the upper world, even in the lower world.

Functions

• Does not work with other textures.
• Gives brightness level 15 to all ores.
• If the resource is far behind the blocks, it will not be visible.
• You need to turn off the smooth lighting in the settings.
• Rendering set to a maximum of 12.

On the screenshots you can see how the world will look now with the new changes.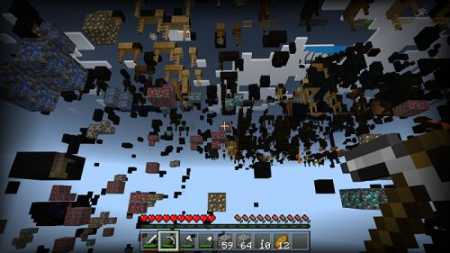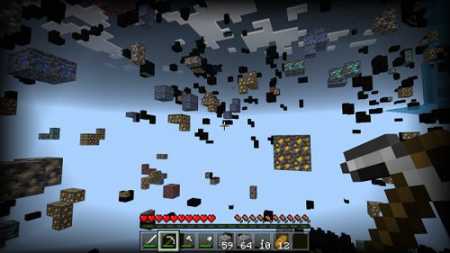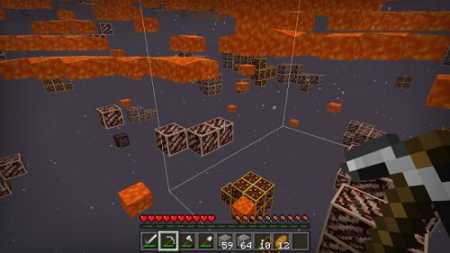 Brightore X-Ray Texture Pack