Minecraft 3D Texture Pack
Prepare for a revitalized survival adventure in the realm of Minecraft, courtesy of the mesmerizing Minecraft 3D textures. Your quest for survival will not only be visually striking but remarkably lifelike.

The magic lies in the fact that a multitude of elements within this block-filled universe will now adopt a three-dimensional pixel format, infusing the world with newfound depth and texture.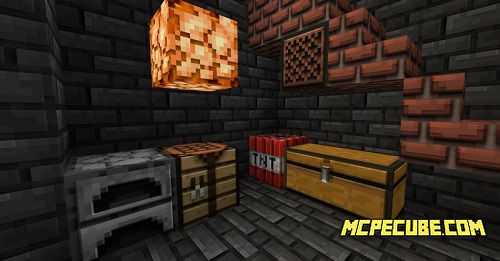 3D blocks will stand out distinctively from the familiar graphical elements of the game, granting the Minecraft universe an unprecedented level of vibrancy, richness, and authenticity.

This comprehensive update will transform virtually every facet of the gaming universe, imbuing the entire experience with a remarkable sense of vitality and thrill.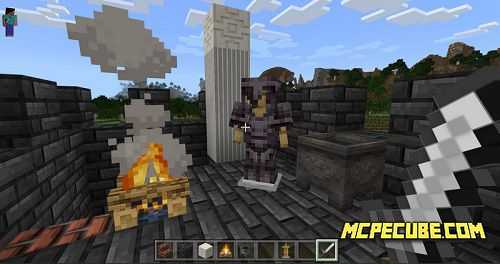 Words alone cannot fully convey the significance of these texture changes; all it takes is a glance at the captivating screenshots below to fully appreciate the stunning beauty and revitalized aesthetics of the game.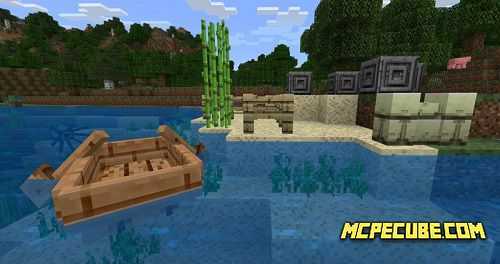 Minecraft 3D Texture Pack