Dust – A Rust Inspired PVP Map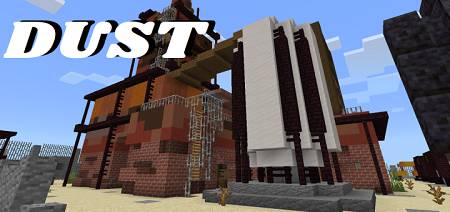 Have you played Call of Duty before? Do you remember a map like Rust in this game? If so, and you really remember such a map, then you will probably be interested in the new map for the Minecraft world. This map in Call of Duty allowed players to play games of different genres fighting among themselves in a special arena. The new
map
is called
Dust
. This map for Minecraft also allows all players to play together with their friends fighting in a new arena.
As mentioned earlier, the idea of creating this map was borrowed from the world-famous game called Call of Duty. Please note that this map may be of interest not only to those players who have previously seen something similar in another game but also to those who just like to have fun with their friends in the arenas of the Minecraft world.
In the screenshots below you can see that all actions will take place in the desert with certain structures. Also, players will be able to use one of the available types of games that will be presented in this map.
Fight with your friends and become the strongest!
Additional features allow players to change rules, make amendments, and add weapons!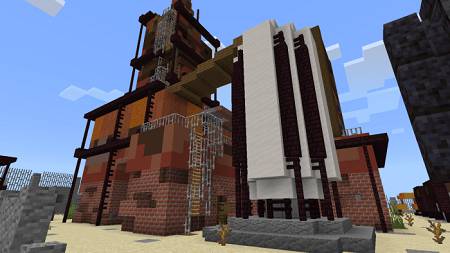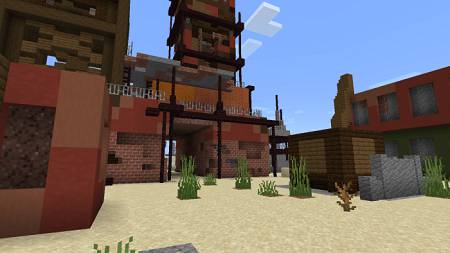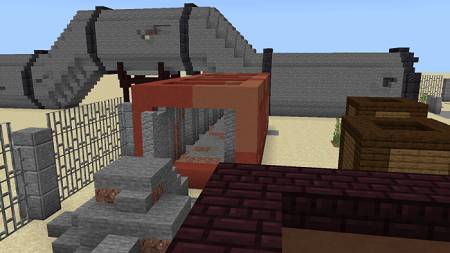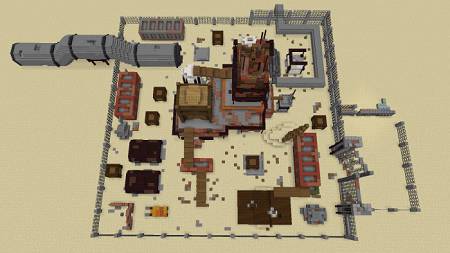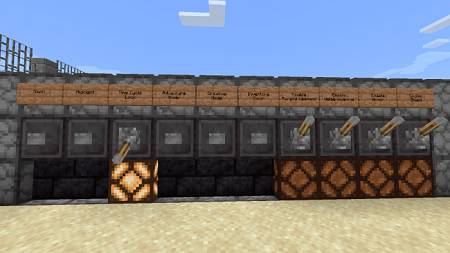 Dust – A Rust Inspired PVP Map