Ultimate Minecraft Masters Map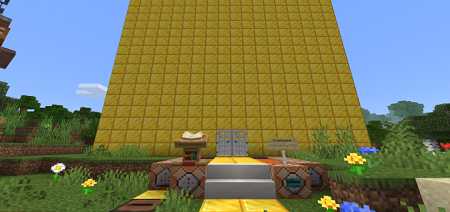 Would you like to go on an exciting new adventure with your friends? If yes, then we present you with an interesting new
map
called
Ultimate Masters
. On the new map, gamers will have to go through seven exciting levels. At the end of the game, you also have to fight the main boss, namely the Ender Dragon.
The recommended number of players for this map is five, but if you want you can create a team with more players. Complete all seven levels, each of which has certain characteristics.
Levels:
1. First level: Players need to find the hidden button using their parkour skills. A great place to improve your parkour skills or to practice;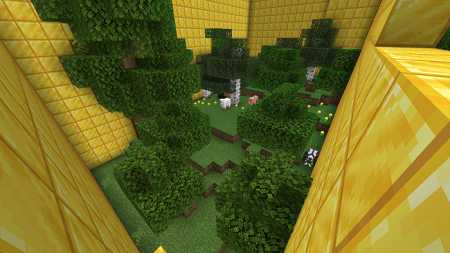 2. Second level: Here you have to face invisible blocks. The main obstacle in your path is deadly lava. Be careful;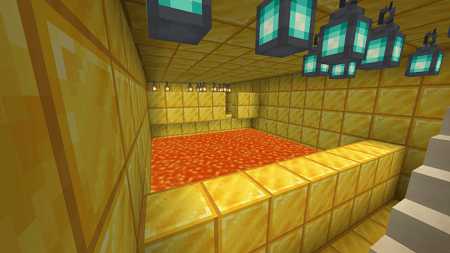 3. Third level: Here you have to be fast and run away from hostile mobs. These creatures will follow you to kill so do not stop;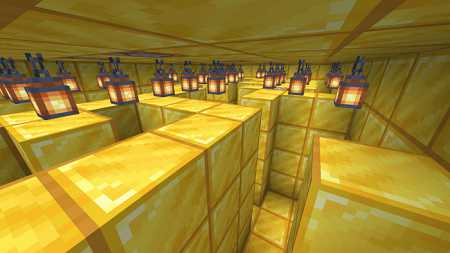 4. Fourth level: The level where you must use your luck. Choose the right door;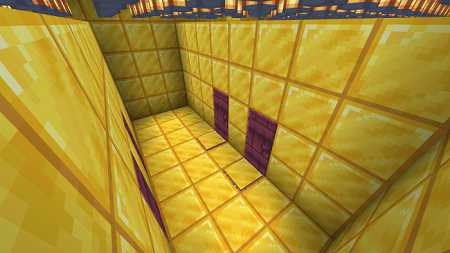 5. Fifth level: Be careful and use your speed to pass the complex mechanisms of Redstone. If you are not fast enough, you will fall into the lava and die;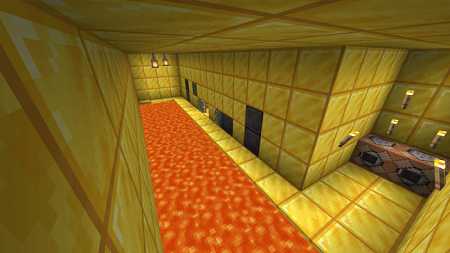 6. Sixth level: This level will take you at the end of the game to the seventh level, the last one where the boss is waiting for you. This is the most difficult level. Here you will find crowds of hostile mobs and the goal is to collect as many useful resources as possible. After that, you have to find a special button in one of the corners of this level that will take you to the main boss, namely the Ender Dragon. After killing the dragon, the game will be completed!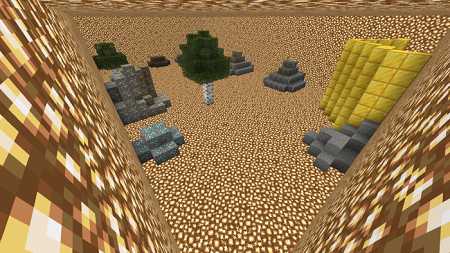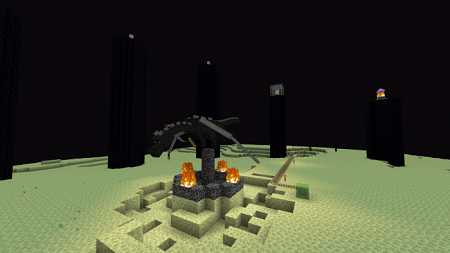 Ultimate Minecraft Masters Map