Minecraft PE with 4D and 5D skins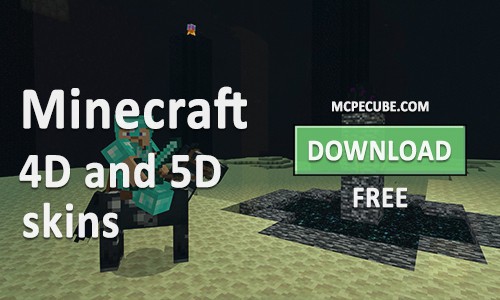 If you are eager to diversify the game and add 4d and 5d skins to the process, then this article is just for you. You can solve this problem by installing Minecraft version 1.17.34 with 4D and 5D skins.

Note. In order to avoid problems with previous versions of the game, download the best clone version. It is installed separately.

To activate the skins, you need to go to the Purchased tab in the character editing window.

These skins are not available for all servers, and use them carefully so as not to get banned.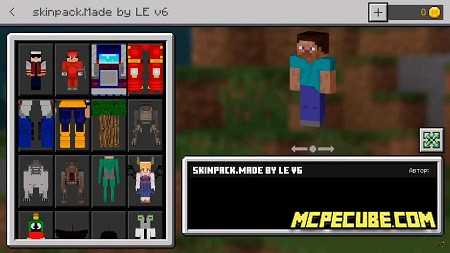 Recommendation



To install 4D and 5D skins without accompanying errors and problems, you need to download and install the ByPass set.
Minecraft PE with 4D and 5D skins