Minecraft PE 1.17.41.01 for Android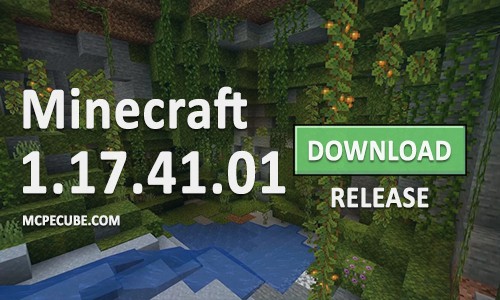 And again, the developers delight us with the soonest update of Minecraft 1.17.41.01 for Android. They've fixed two technical bugs that would have disastrously hindered the enjoyment of the gameplay.

And by the way, not long before that they released the beta version of Minecraft PE 1.18.0.24.

Exactly what errors have been fixed.

Now there will be no problems with the split screen on the PlayStation during the game.

Also, the developers have adjusted the gameplay when increasing the size of the worlds and when using a lot of memory.
Minecraft PE 1.17.41.01 for Android