Minecraft PE 1.18.12.01 for Android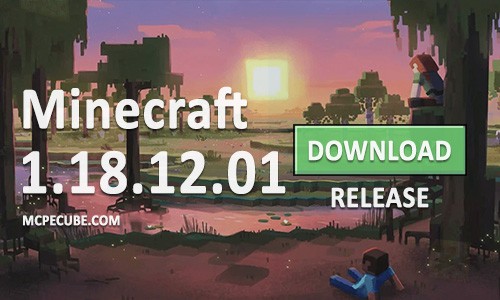 This week, the development team has released a new full version of Minecraft 1.18.12.01 on Android. Found errors have been fixed, although they are not very significant.

There are no global changes in the version. Just fixed some bugs. But nevertheless it should improve the gameplay.



Corrected bugs



There were 6 of them, namely:


Player movement has become smoother.

The "Invite a friend" button has appeared in Realms and you can already use it.

Improved the work of the in-game market.

When placing items in the Furnace, experience is farmed correctly.

The error when playing co-op on the PlayStation game console has been solved.

Animation freezing bug has been fixed.
Minecraft PE 1.18.12.01 for Android