Minecraft PE 1.20.1.02 for Android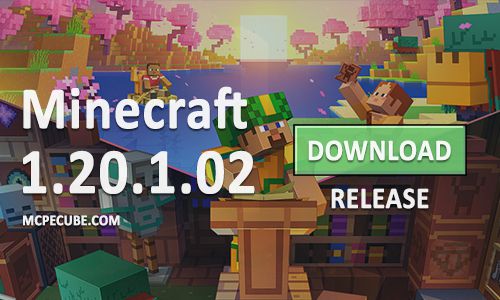 A small full version of Minecraft 1.20.1.02 has been released, which is already available on Android devices. In the presented update, 3 points were fixed, which caused some errors in the gameplay.

In a surprising turn of events, the game developers launched dual versions on a single day, with each release focusing on a handful of bug fixes. This demonstrates their commitment to consistently providing updates for Minecraft, introducing fresh features, and continuously delighting players with exciting additions to the game.

Fixes

• Achievements work correctly on the console.
• Improved transportation of creatures on the boat and new versions do not interfere with the work.
• Corrected the initial position of the pressure plate.
Minecraft PE 1.20.1.02 for Android