The Treasure of Greenhill Kingdom 2 Map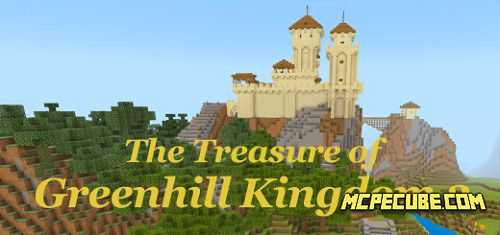 If you love mysteries and adventures, then welcome to The Treasure of Greenhill Kingdom. Here you have to find the hidden treasure.

This map is huge and exciting, with an abundance of different structures, whether they be castles, towers, or gloomy corridors. With effort and being smart, you will be rewarded with great wealth.

You have to find seven chests secretly hidden throughout the game world. Each chest found will give you a hint about the location of the next one, so you will gradually uncover the plot.

In the new version, the developers have added more buildings, improved the interior and design. Now players can find even more chests and equipment.


The Treasure of Greenhill Kingdom 2 Map