Shipments Inc. Map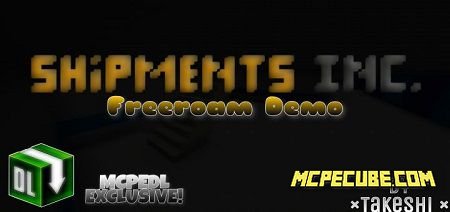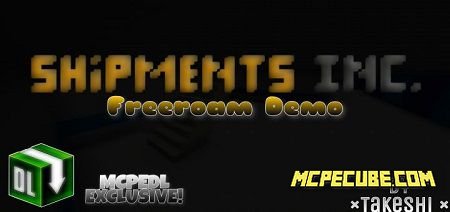 A new exciting map in the style of horror. This is an interesting map where there is a storyline. We draw your attention to the fact that this map is still a demo version of the full game. Some features will be added soon.

Storyline: The story of the game begins with the fact that eight years ago, you were hired by a well-known company for the production of toys for children. This company is called Shipments Inc. This is one of the largest companies in the world of Minecraft that produces toys. Everything was fine until your boss locked you inside the building until dinner the next day. It was a betrayal and your main task is to survive and find a way out of this room.

Everything would be good if not for one BUT. Inside the building in which you are, in addition to you, there is three more Animatronics! This is a good survival experience, as well as an opportunity to test your skills.

In the near future, the storyline will be better finalized, as well as two options for ending the game, three dangerous animatronics and many other interesting things.