Siren Head Map (Horror)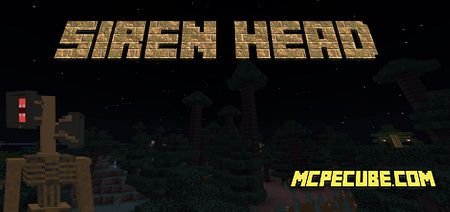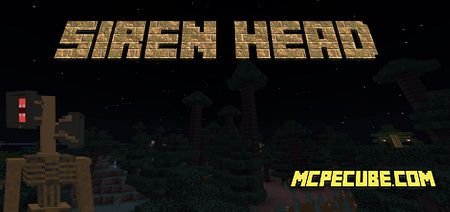 Have you heard at least once about Siren Head? Obviously, those who have heard understand what will be discussed, for those who don't know, this is a character created by Trevor Henderson, a monster that has its own characteristic differences in appearance, the sound that it emits will definitely make you afraid! Here we present you the Siren head map, the idea for which the developer borrowed from the aforementioned artist. This map, as you already understood, was developed in the style of horror.

The goal of the game is quite simple, all you need is to find out what happens in the forest to which you were sent.

1. The player must follow the instructions and rules, as well as try to achieve the designated goal, namely to get out alive;
2. Do not stop moving, because if you stop, Siren Head will immediately overtake you !;
3. In order for you to get out and win, you need to find 6 different codes that are around the forest.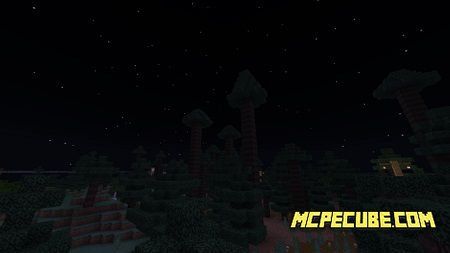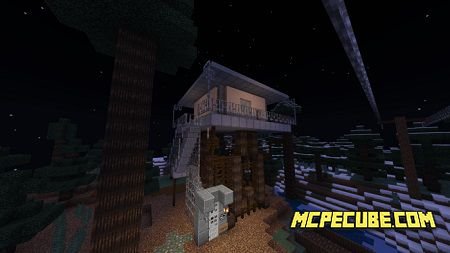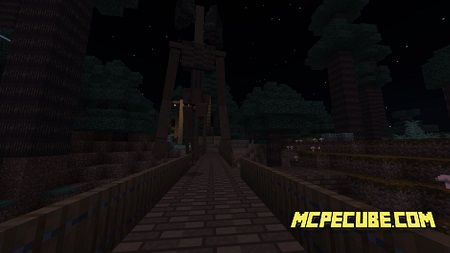 Attention !!!: We advise you to reduce the sound in the game if during the game you use AirPods or headphones!