Think Outside the Box Map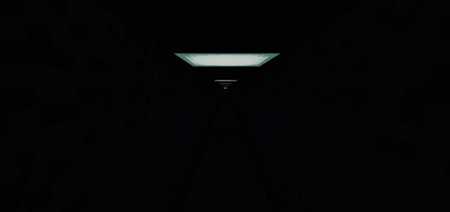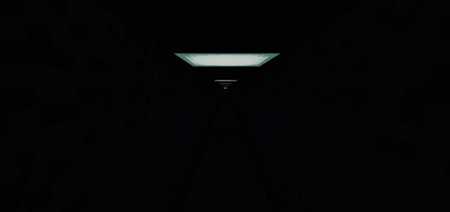 If you like parkour then the new Think Outside the Box map is what you need. This game is designed for one player only, in other words, only for single-player mode. The main goal, as you might have guessed from the title, is to escape from the box. Here you can use your parkour skills to overcome various obstacles. Also, on the new map, you can find different secrets in the form of bonuses.

In order for the player to win, you should find all the hidden secrets (bonuses).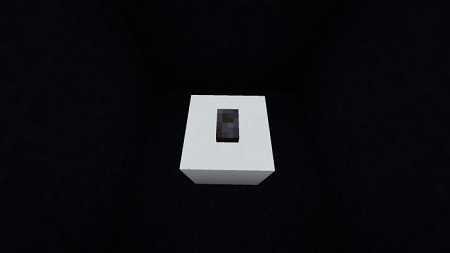 Think Outside the Box Map