Springwood Manor [Horror] Map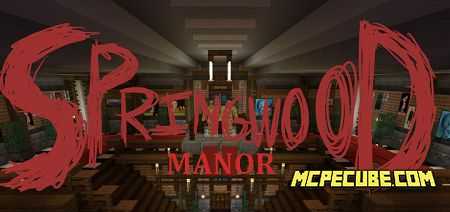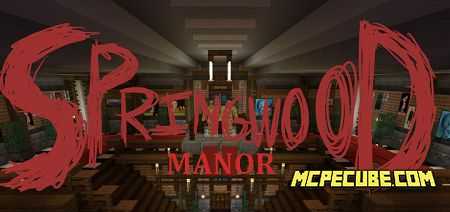 Would you like to play a new role-playing detective with a horror storyline? This is a new adventure where the player will play as a paranormal detective (you can also play with your friends) whose task is to investigate the causes of death of a man like Indigo Springwood. All action will take place at Mr. Springwood's estate. Be careful, there are rumors of evil spirits in this estate.

Back in April 1984, the body of Mr. Springwood was found on his estate. Now it's your job to find out what caused the death. Please note that in addition to Indigo Springwood, eight more people also lived in the estate, among whom the same killer was probably.

The estate in which the murder took place is in the wilderness, namely in the forest. Each tenant of the house had their own secrets, unravel all the secrets, and find the killer.

Be careful and explore every corner of the estate.

Available in multiplayer mode!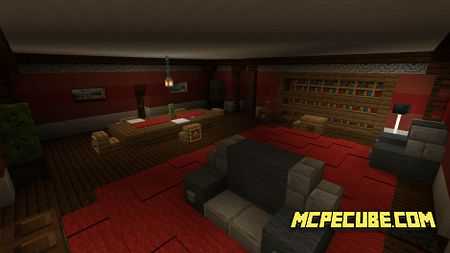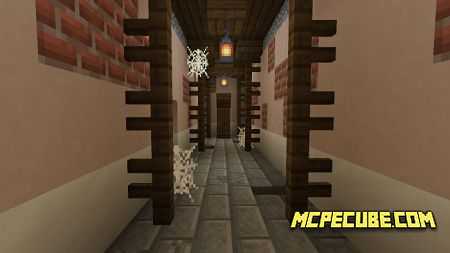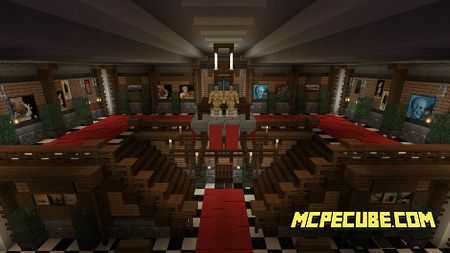 Springwood Manor [Horror] Map