Find the Button: Villages Map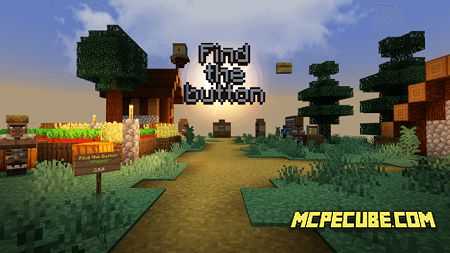 Perhaps all the players have already played, or at least have an idea of what the Find button is? If not, you must try, this is a very exciting and interesting game, where the player is faced with the task of finding a button that is hidden somewhere on the
map
to go to the next level of the game. All subsequent levels are different from previous ones. Show your mind and resourcefulness.
Each level consists of different locations, that is, at each of them, you will see different villages.
Find the Button hidden throughout the map and go to the next level.
Please note: Only for 1 player!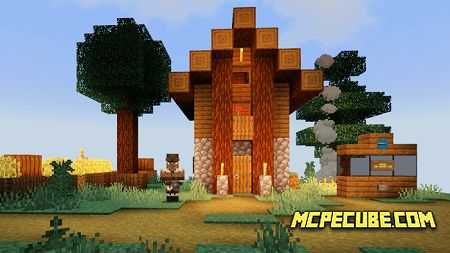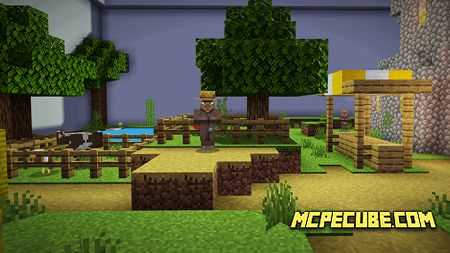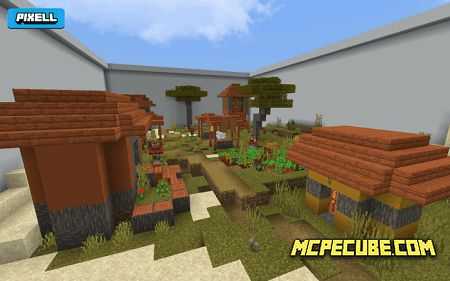 Find the Button: Villages Map