Skyfactory V3 Map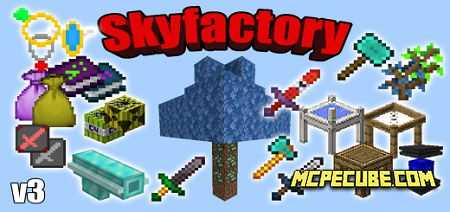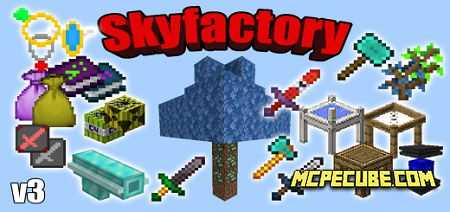 Have you ever played on the map Sky Factory in the Java version of the Minecraft game for PC devices? Would you like the same Map Sky Factory in the Minecraft world for mobile devices of the Minecraft PE game? If yes, then this map is what you might be looking for. The new map will appeal even to those who have never played this map before, this is a wonderful new experience. Your adventure begins with a special floating island.

On this island, you will find nothing but a single tree. Starting with a tree, you need to build a whole factory on a floating island and get to the Ender Dragon to kill him!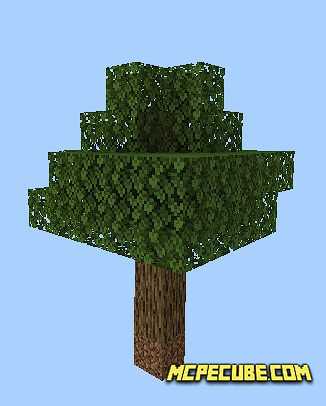 Here players can use the advanced machinery for building, baubles, enchantments, use the item exchange functions, receive bags of loot, find lucky blocks, TNT blocks, trees that consist of ore, various weapons for survival and battles, and much more!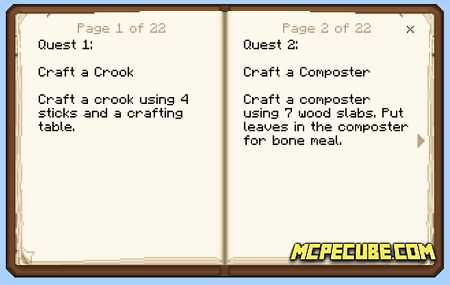 Each player at the beginning of the game will have a special small book with quests. In general, the book contains thirty different quests to start the game, start with the first. Please note that this map also supports multiplayer game mode!