Adventure Map The Dungeon I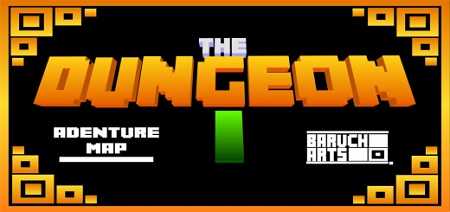 Any adventurers here? Head to Adventure Map The Dungeon I and immerse yourself in the atmosphere of the underground tunnels. You have to solve many difficult tasks that will make your passage difficult. You must collect twelve items that are scattered around the world, they will help you fight your enemies and win this battle to save humanity.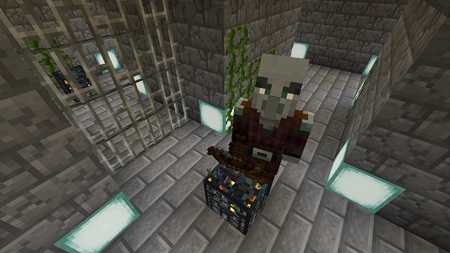 Getting on the map, you have to go through an unforgettable and difficult journey, where evil creatures will be waiting in the underground labyrinths that will prevent you from quickly and easily completing the game.
Your task is to capture the locations of the robbers, it is there that you will find the End crystals, with which you can stop the dragon and save the world. Destroy all four crystals, it will not be easy, but who if not you will do it.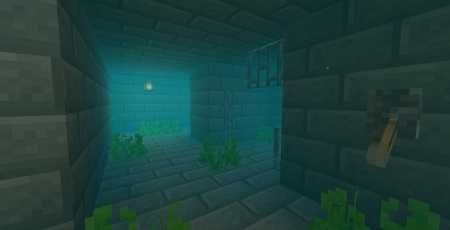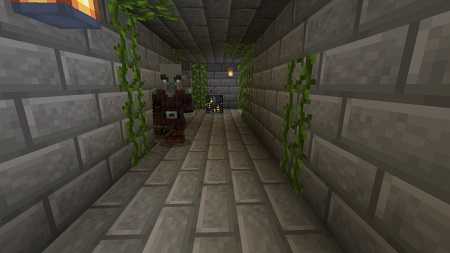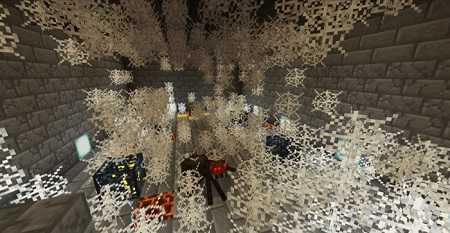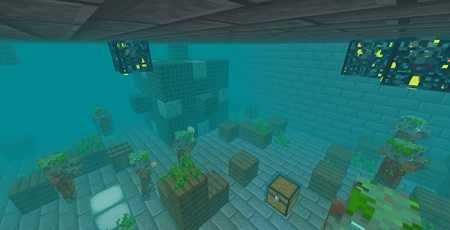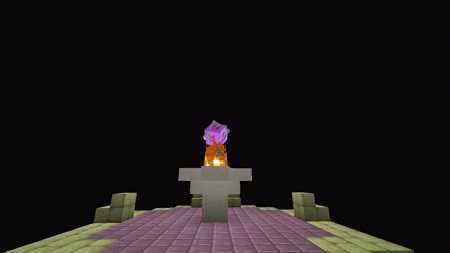 Be vigilant and careful. Remember your purpose and keep in mind that you are not just walking and enjoying the views, but saving your planet. Marauder bases are very secure and prepared, there are many secret traps that can easily set you up. This underground labyrinth is endless and long, try to memorize the places so as not to get lost in it.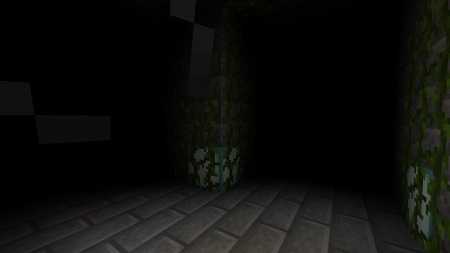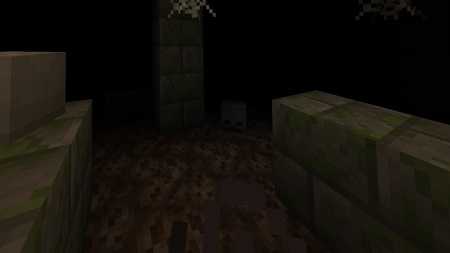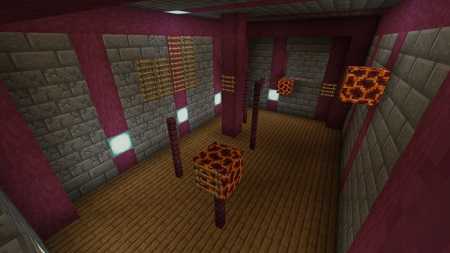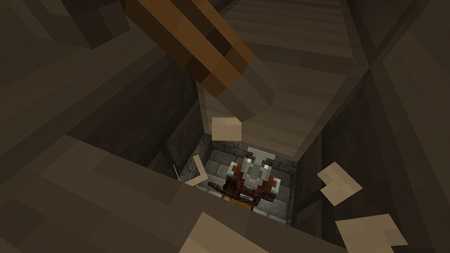 Your second objective on this adventure is to collect 12 door keys. It won't be as easy as it seems, all discs are well hidden and guarded. Collect Ender's eyes to build a portal and be the first to destroy all the crystals.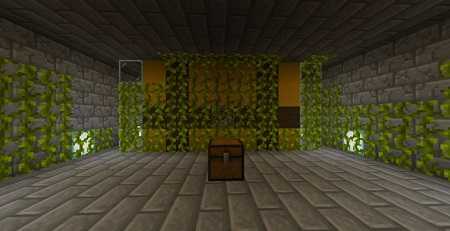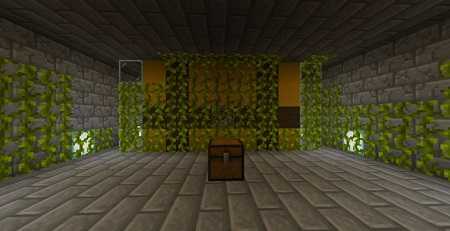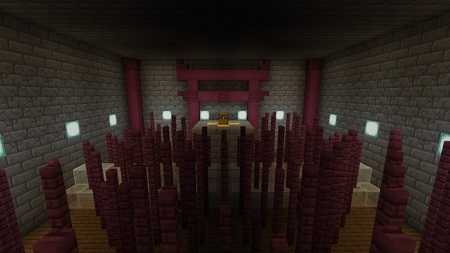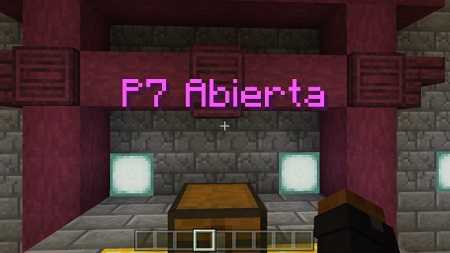 To help you, there will be various mobs that will be your companion and tell you the way. Listen to their advice and then you will succeed. Also, for a more simplified passage of the game, you can use special equipment.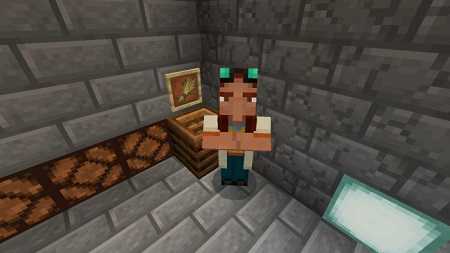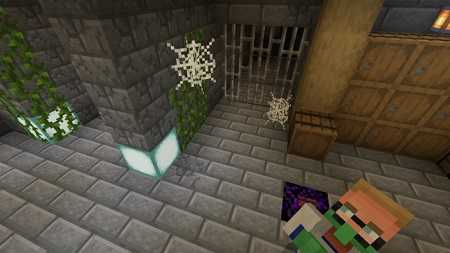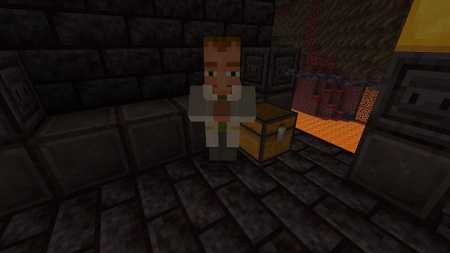 There are many mysteries and secrets on the map that add interest to the passage.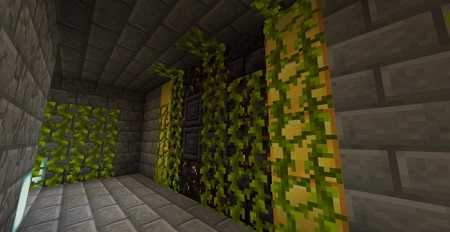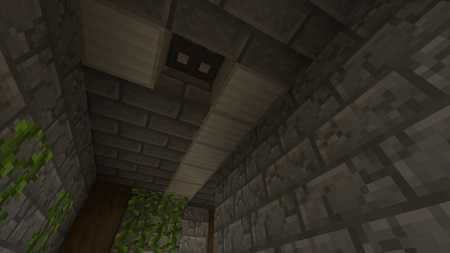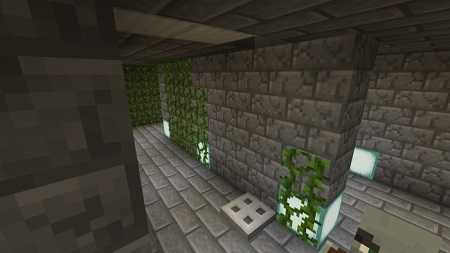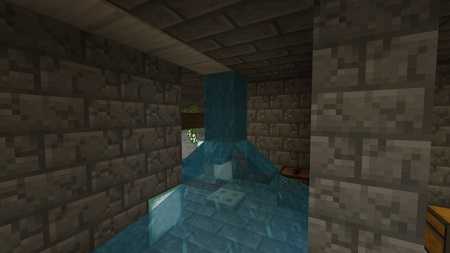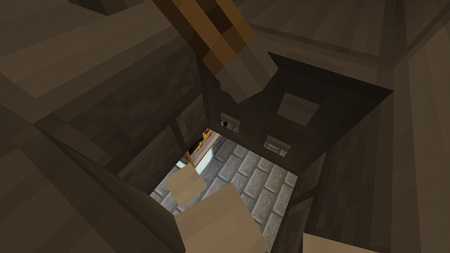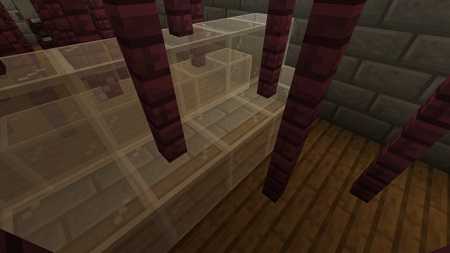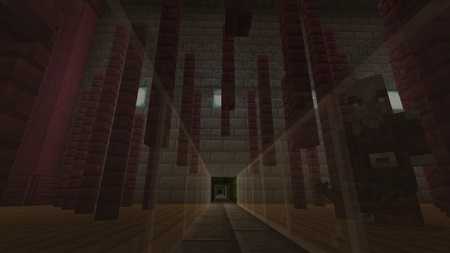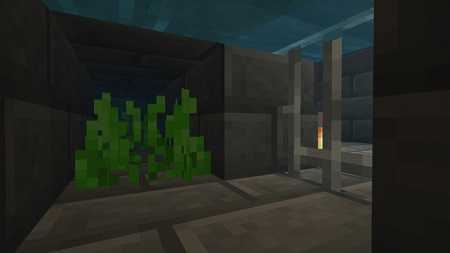 Do not forget to save the checkpoint so as not to lose game progress.




To increase the perception of the game and add more atmosphere, install additional textures.

In the new update, the author added even more dialogues, fixed crashes and errors in the game, added new gameplay mechanics.
Adventure Map The Dungeon I