Buckingham Palace Build Map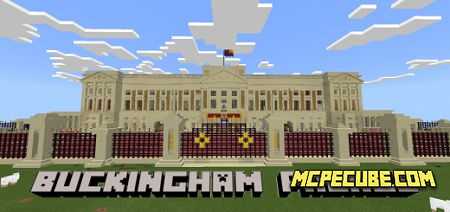 Do you recognize this palace? Yes! This is Buckingham Palace in London, the seat of the Royal United Kingdom.

All images for the recreation of this palace were taken from Google.

Accordingly, this is not an exact copy, close to reality in accordance with the capabilities of the game.

Of course, a completely accurate interior of a building cannot be detailed.

But it's s enough to convey the appearance of this magnificent building. This house has over 50 rooms.

In order to furnish the furniture, additional loans for furniture are required, not included in the set.

But to see all this beauty in the images of an object with furniture.

The main parts of the palace consist of the east wing, courtyard, large entrance, grand staircase, dining room, Throne room, Yellow living room, Green living room.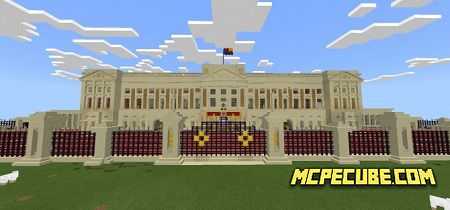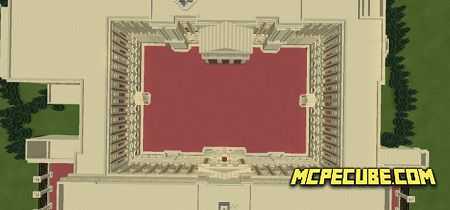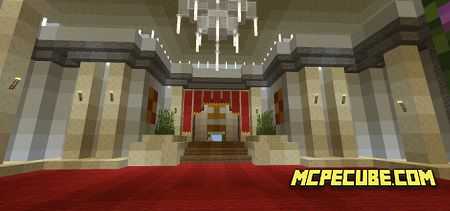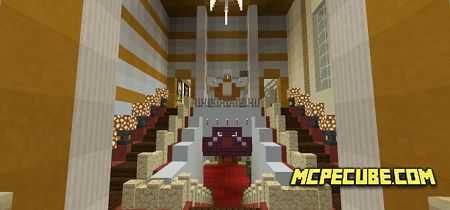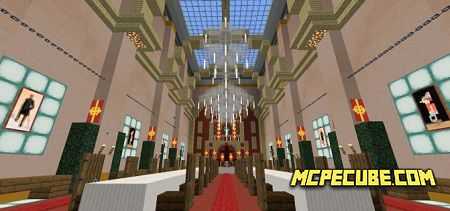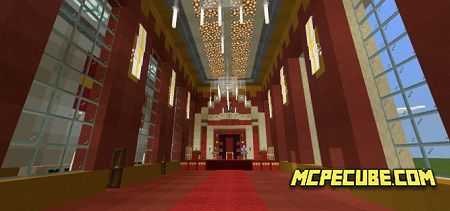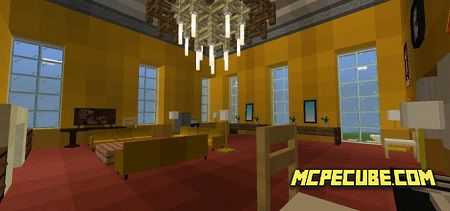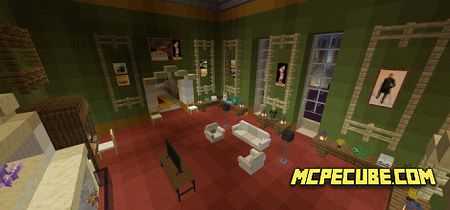 This is only part of the building. Feel like a part of the royal family.
Buckingham Palace Build Map